Packing for a journey to the stunning Canary Islands necessitates some thoughtful planning. These diverse islands offer a multitude of experiences, from beachside relaxation to volcanic adventures. To make the most of your trip, here's a comprehensive guide on what to bring and some crucial travel tips.
Packing Essentials
1. Clothing
Lightweight Attire: Given the year-round mild climate, opt for breathable fabrics like cotton. Pack shorts, sundresses, and short-sleeve shirts for daytime outings.
Swimwear: Ensure you have your swimsuit; you'll want it for the splendid Canary Island beaches.
Sun Protection: The Canaries boast abundant sunshine. Carry sunscreen, sunglasses, and a broad-brimmed hat for protection.
Comfy Footwear: Choose comfortable walking shoes or sandals for island explorations. If hiking's on your agenda, sturdier hiking boots might be needed.
Layered Clothing: Evenings can get chilly, especially in winter. A light jacket or sweater is handy for cooler nights.
Rain Jacket: While sunshine is prevalent, it's wise to have a compact rain jacket or poncho for unexpected showers, particularly in winter.
2. Travel Documents and Essentials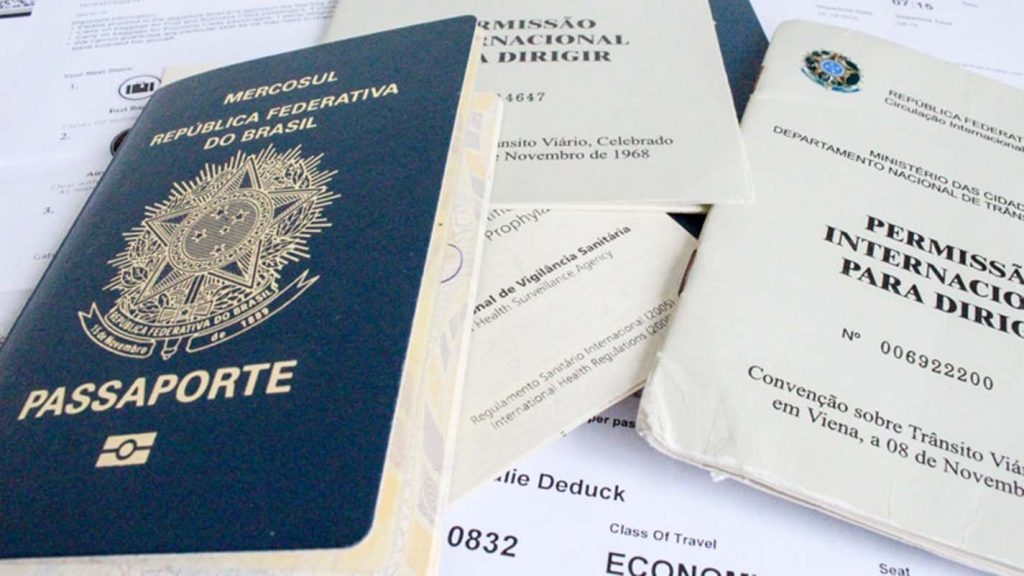 Passport and ID: Ensure your passport is valid and has at least six months remaining.
Travel Insurance: Acquire comprehensive travel insurance covering medical emergencies, trip cancellations, and unexpected events.
Copies of Documents: Make copies or digital scans of your passport, ID, travel insurance, and itinerary. Store these separately from the originals.
Adapters and Chargers: The Canary Islands employ European-style plug sockets (Type C and F), so bring appropriate adapters and chargers for your devices.
3. Outdoor Gear and Equipment
Daypack: A small daypack proves invaluable for carrying essentials when you're out exploring.
Water Bottle: Staying hydrated during your adventures is crucial. Carry a reusable water bottle.
Snorkeling Gear: If you plan to snorkel, think about packing your snorkeling mask and fins, although rental options are typically available.
Camera and Binoculars: Capture the breathtaking landscapes and wildlife you'll encounter. Don't forget extra memory cards and batteries.
Hiking Equipment: For hiking enthusiasts, a map, compass, and any specialized gear for your chosen trails are essential.
4. Toiletries and Medications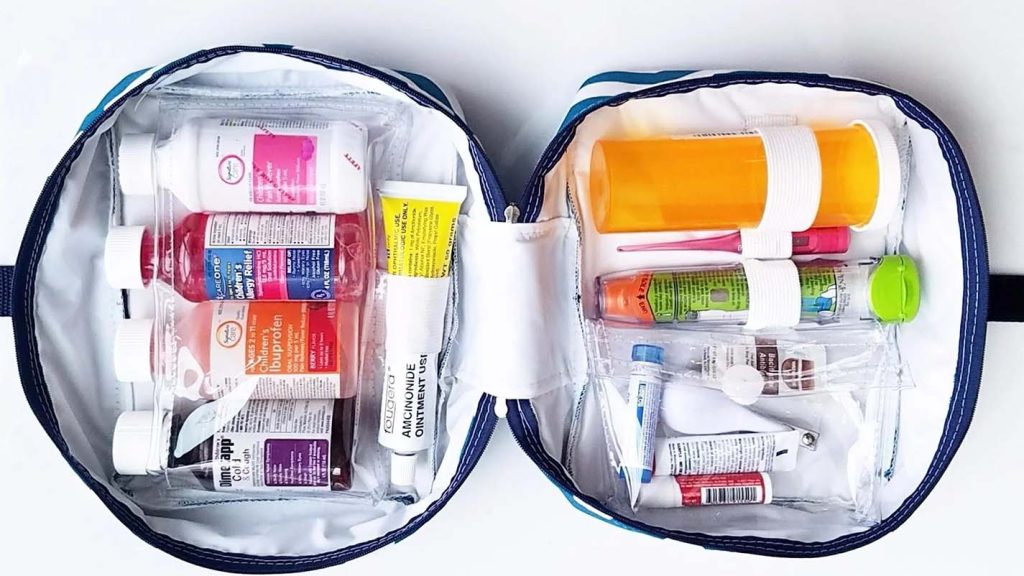 Toiletries: Although you can buy toiletries locally, bring travel-sized shampoo, conditioner, and soap for your initial days.
Prescription Medications: If you require prescription medications, have them in their original containers, along with a copy of the prescription.
First-Aid Kit: Create a basic first-aid kit containing items like band-aids, pain relievers, and antiseptic wipes.
Things to Keep in Mind
Currency: The Canary Islands use the Euro (EUR). It's practical to carry some cash for smaller expenses and emergencies, although credit cards are widely accepted.
Language: While Spanish is the official language, English and German are commonly spoken in tourist areas.
Safety: The Canary Islands are generally safe, but exercise normal precautions, such as keeping an eye on your belongings and avoiding leaving valuables unattended.
Local Cuisine: Savor local delights like fresh seafood, Canarian potatoes, and mojo sauces. Pack some antacids if you have a sensitive stomach.
Respect the Environment: The Canary Islands are renowned for their natural beauty. Be a responsible traveler by adhering to Leave No Trace principles and local regulations.
Packing for your Canary Islands adventure necessitates a delicate balance between comfort, practicality, and exploration readiness. With the right essentials in your suitcase, you're well-prepared to relish this sun-soaked paradise.