When it comes to savoring the romantic allure of Paris, the choice of when to visit can be as crucial as where to stay and what to see. Paris's timeless charm knows no bounds, and each season brings its own enchanting tapestry of experiences. We will embark on a journey to uncover the unique magic that each season brings to the City of Light. We'll also provide you with invaluable tips to ensure your trip to Paris is nothing short of spectacular, no matter when you choose to go.
Spring: A Symphony of Blooms and Romance
Witness Paris adorned in delicate cherry blossoms.Enjoy mild weather, ideal for outdoor exploration.Feel the essence of romance that permeates the city.
Top Activities:
Meander through the Jardin des Tuileries, alive with spring blooms.
Savor a delightful picnic in Parc des Buttes-Chaumont.
Embark on a Seine River cruise to admire blossoming bridges.
Spring Travel Tips:
Secure accommodations well in advance, as spring is a peak tourist season.
Pack layers to adapt to the occasionally unpredictable weather.
Summer: Festivities and Outdoor Fun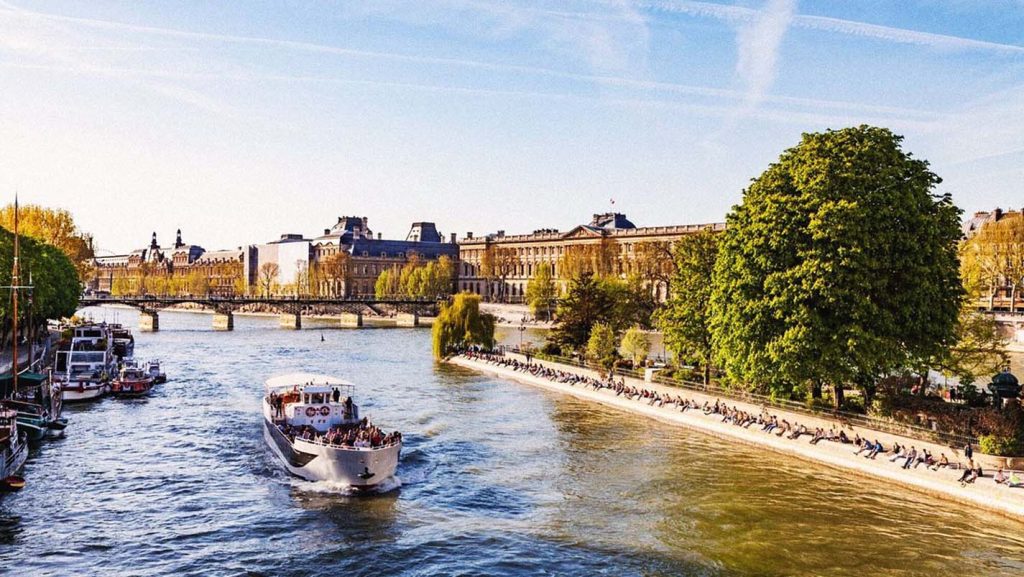 Long, sunlit days provide more time for exploration.The city comes alive with festivals, open-air cinemas, and street performances.Café terraces beckon for leisurely meals and people-watching.
Top Activities:
Indulge in a picnic beneath the Eiffel Tower in Champ de Mars.
Attend an outdoor concert or open-air film screening.
Treat yourself to artisanal gelato from Paris's renowned gelaterias.
Summer Travel Tips:
Prepare for crowds at popular attractions and events.
Stay hydrated and protect your skin from the sun.
Autumn: Elegance and Golden Hues
Experience the city draped in rich golden and amber hues.Fewer tourists mean shorter queues at museums and monuments.The cool, crisp weather is perfect for exploring on foot.
Top Activities:
Visit Montmartre to admire the fall foliage at the vineyard.
Explore world-class museums like the Musée d'Orsay and the Louvre without the summer crowds.
Sip on café crème at a charming Parisian café while observing life go by.
Autumn Travel Tips:
Comfortable walking shoes are essential for exploring parks and gardens.
Bring an umbrella, as Paris can be quite rainy in the fall.
Winter: A Festive Wonderland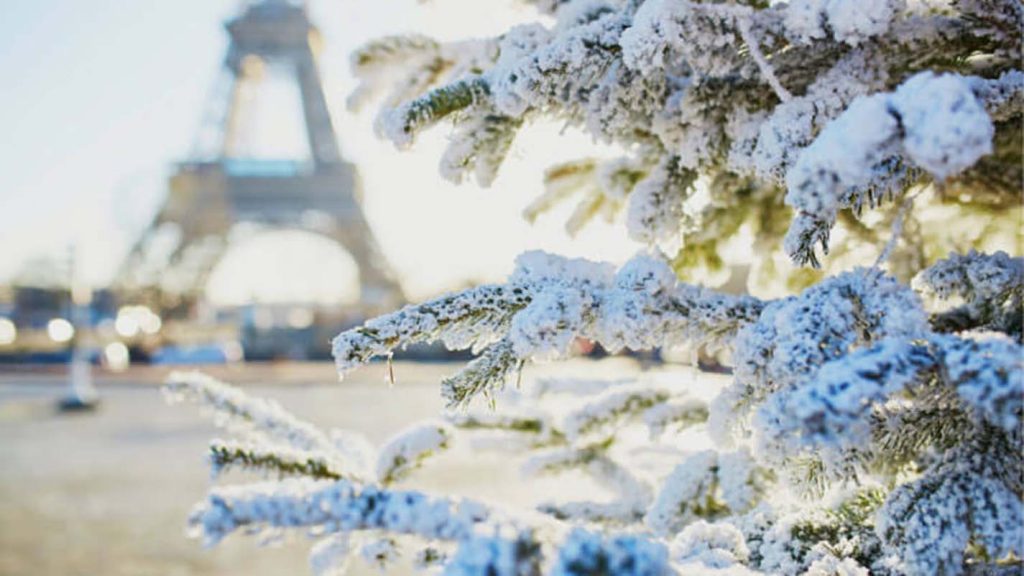 Paris dazzles with holiday lights and festive decorations.Enjoy the city's renowned museums without the summer crowds.Warm up with hearty French cuisine in cozy bistros.
Top Activities:
Experience ice skating at the temporary rinks set up around the city.
Explore the enchanting Christmas markets for festive treats and unique gifts.
Delve into art and history at your own pace in museums like the Louvre.
Winter Travel Tips:
Dress warmly, as winters in Paris can be quite chilly.
Plan a mix of indoor and outdoor activities to maximize your visit.
General Tips for Visiting Paris
Language: While many Parisians speak English, a few basic French phrases can go a long way.
Transport: Consider a Paris Visite travel card for easy access to public transportation.
Museum Pass: Invest in a Paris Museum Pass for skip-the-line access to major attractions.
Safety: Be vigilant for pickpockets, especially in crowded areas.
Reservations: Book accommodations, restaurants, and popular attractions well in advance, particularly during peak seasons.
Café Culture: Embrace the art of leisurely café visits; it's a quintessential Parisian experience.
Walking: Paris is a pedestrian-friendly city, so pack comfortable shoes for exploration.
Culinary Delights: Savor French wines and immerse yourself in the local culinary scene.
Cultural Sensitivity: Show respect for local customs and traditions, especially in religious sites.
Adapt and Immerse: Lastly, slow down, soak in the ambiance, and let the city's magic unfold. Paris is a city to be experienced, not just visited.
No matter when you choose to visit Paris, you'll encounter its undeniable allure. Each season unveils a distinct facet of this captivating city, ensuring your journey is nothing short of magical. So, pack your bags and prepare to fall in love with the City of Light in every season—Paris awaits your discovery!