When it comes to planning a family vacation, Mallorca emerges as a perfect choice, offering a wide range of activities and attractions suitable for travelers of all generations. Nestled in the Mediterranean, this Balearic Island in Spain not only boasts breathtaking beaches and landscapes but also provides numerous opportunities for family bonding and adventure. I'll share our recent family journey to Mallorca, recounting our experiences and offering insights into the kid-friendly activities that transformed our vacation into an unforgettable adventure.
Picking Mallorca as Our Family Destination
Selecting the right destination for a family trip can be quite challenging, especially when you have children of varying ages. After thorough research and consideration, we ultimately decided on Mallorca. It captivated us with its diverse offerings, catering to both the younger adventurers and parents seeking relaxation.
Mallorca's convenient location within Europe, combined with its pleasant Mediterranean climate, made it an attractive choice. Moreover, the island's reputation for safety and its overall child-friendly atmosphere rendered it an excellent option for families.
Choosing Family-Oriented Accommodations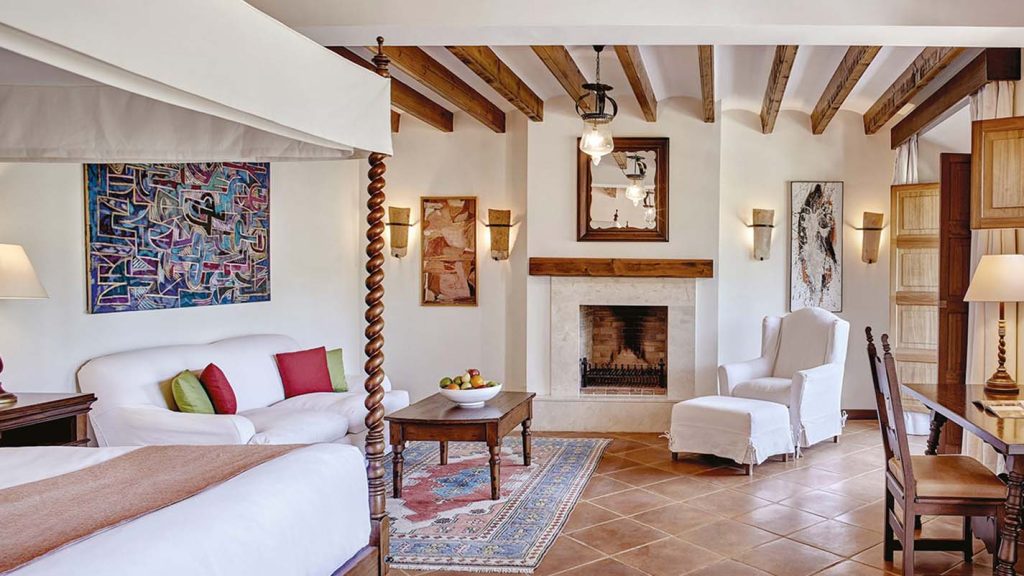 Our initial step involved finding the ideal place to stay. We opted for a family-friendly resort located in Alcúdia, situated on Mallorca's northern coast. This resort featured a host of amenities thoughtfully designed for families, including a kids' club, multiple pools, and various dining options. This choice laid the foundation for a comfortable and enjoyable stay.
Exploring the Island's Beaches
Mallorca is renowned for its pristine beaches, and we wasted no time in discovering these coastal treasures. Alcúdia's beach, adorned with soft golden sands and gently lapping waters, immediately captured the hearts of our children. It provided a safe and inviting environment for them to construct sandcastles and frolic in the sea.
We also embarked on excursions to Palma Nova and Santa Ponsa, two additional family-friendly beaches in Mallorca. These beaches offered engaging water sports like paddleboarding and snorkeling, providing exciting activities for our older kids.
Aquatic Adventures
One of the highlights of our journey involved exploring the island's aquatic wonders. We arranged a family-friendly snorkeling tour, granting our children the opportunity to closely observe a kaleidoscope of colorful marine life. Witnessing their faces light up with excitement and wonder as they encountered various fish and sea creatures was genuinely priceless.
Cultural Exploration
Mallorca isn't merely a paradise for beach lovers; it also boasts a rich tapestry of history and culture. We took our children to explore Palma de Mallorca's historic old town. Wandering through the narrow cobblestone streets, they marveled at the centuries-old architecture and the grandeur of La Seu, the cathedral.
We also ventured to the Castell de Bellver, a circular castle offering stunning panoramic vistas of Palma and its surroundings. It served as a fantastic opportunity to introduce our kids to history in a captivating and interactive manner.
Adventure Parks and Nature Reserves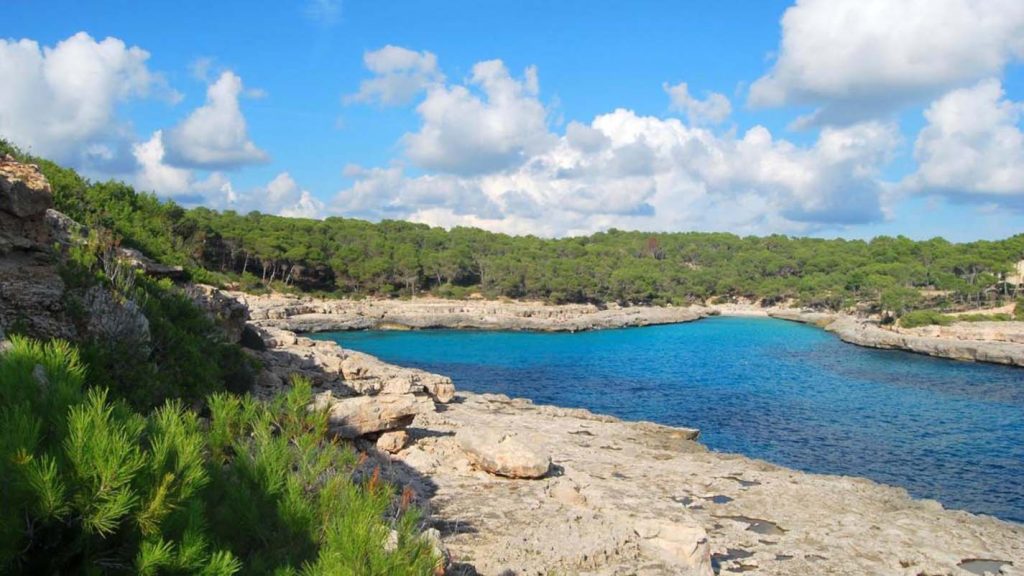 To inject some adrenaline into our trip while immersing ourselves in nature, Mallorca offers an array of options. We visited Jungle Parc, an adventure park featuring high rope courses and ziplining suitable for the entire family. It provided an excellent way to challenge our older children while the younger ones reveled in the park's dedicated play area.
Another day, we explored the S'Albufera Natural Park, a vast wetland expanse teeming with birdlife and unique flora. Our kids enjoyed birdwatching and learning about the island's diverse ecosystems.
Family-Friendly Dining
Mallorca is a culinary paradise, and we were pleased to discover that even our youngest family members could delight in the local cuisine. From savoring paella to sampling tapas, the island's restaurants featured a plethora of kid-friendly options. Our children eagerly embraced the opportunity to try out local dishes and expand their palates.
Our family adventure in Mallorca offered an exquisite blend of adventure, relaxation, and cherished moments together. It's a destination where parents can unwind while children are entertained and educated simultaneously. Witnessing the smiles on our kids' faces as they explored new places and experiences was, without a doubt, the most rewarding aspect of the journey.