The Maldives, a tropical haven, tops the list of dream destinations for countless travelers. With its pristine beaches, crystal-clear waters, and iconic overwater bungalows, this archipelago in the Indian Ocean is nothing short of paradise. Yet, before you can bask in its beauty, you must conquer the initial hurdle: booking your flight. We'll navigate the complexities of securing airfare to the Maldives, unveiling invaluable tips and considerations to ensure your journey unfolds seamlessly.
1. Picking Your Point of Departure:
The first step towards your Maldivian adventure begins with the selection of your departure city. Depending on your location, you'll need to find the most convenient and cost-effective route to this tropical paradise. Major international airports like New York's JFK, London's Heathrow, and Dubai International often offer direct flights to the Maldives. If you're flying from a smaller city, you might need to consider connecting flights.
2. The Art of Timing Your Booking:
Airfare prices to the Maldives can be highly variable, contingent on the time of year and your booking window. To bag the best deals, employ these strategies:
Early Booking: As a rule of thumb, booking your flight at least six to eight months before your intended travel date can yield more budget-friendly fares.
Embrace Off-Peak Seasons: The Maldives boasts two primary tourist seasons: the dry season (November to April) and the wet season (May to October). Opting for the shoulder months, May and October, can offer cost savings.
Harness Fare Comparison Tools: Make use of fare comparison websites and apps to monitor price fluctuations and set up fare alerts. This helps you seize opportunities when fares dip.
Midweek Departures: Flights departing on weekdays, particularly Tuesdays and Wednesdays, are often cheaper than weekend departures.
3. Flexibility and Nearby Airports: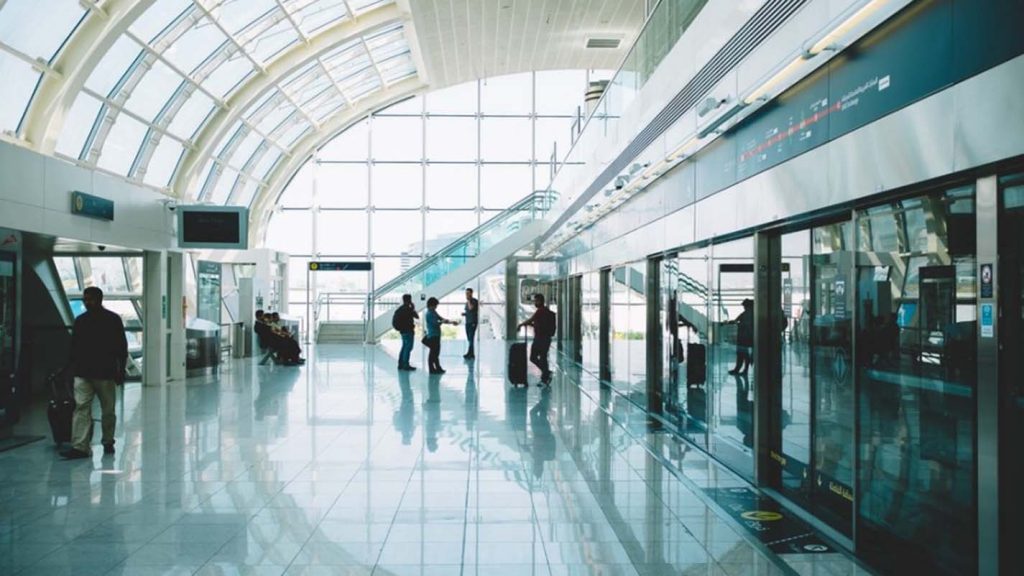 Flexibility can be your best ally when booking flights to the Maldives. Consider these options:
Flexible Dates: If your travel dates are flexible, utilize search engines that allow you to view prices across an entire month. This can help you pinpoint the most economical days to fly.
Nearby Airports: Don't restrict your search to just one airport. Explore flights from neighboring airports, which might offer better deals or more convenient connections.
4. Comprehensive Packages:
Many travelers opt for all-inclusive packages that bundle flights and accommodation. These packages can deliver substantial savings and streamline your travel planning. However, be sure to compare the cost of booking separately with that of an all-inclusive package to ascertain the better option for your budget and preferences.
5. Visa and Entry Requirements:
Before confirming your flight, thoroughly research the visa and entry requirements for the Maldives. While many nationalities receive a free 30-day tourist visa upon arrival, you may need to apply for a different type of visa if you intend to stay longer or have specific travel purposes, such as work or study. Additionally, ensure your passport is valid for at least six months beyond your intended departure date.
6. Travel Insurance:
Guard your investment by purchasing comprehensive travel insurance. This becomes especially critical for journeys to remote destinations like the Maldives, where unforeseen events, such as flight cancellations or medical emergencies, can be challenging to manage without sufficient coverage.
7. Packing and Documentation: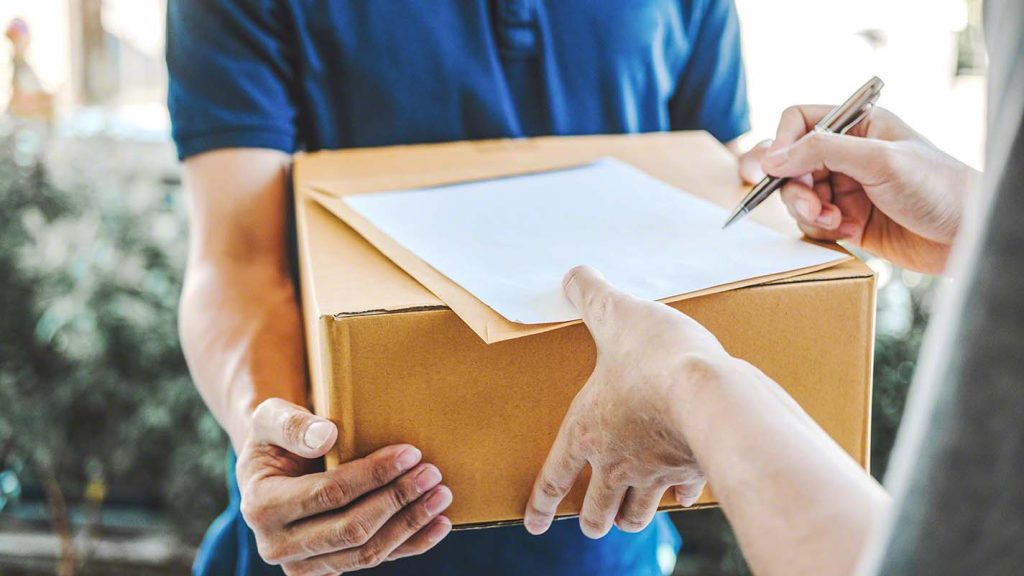 As you gear up for your flight, ensure that you have all essential documents and items, including your passport, visa, travel insurance details, flight itinerary, and any required vaccinations. Also, pack suitable clothing and essentials for your Maldivian adventure, keeping the tropical climate in mind.
8. Health and Safety:
Stay informed about the latest health advisories and recommended vaccinations for the Maldives. Consider consulting a travel health professional to ensure that you are adequately protected against local diseases.
9. Arrival and Transfers:
Upon landing in Malé, the Maldives' capital, you will need to arrange transportation to your resort. Most resorts offer transfers via speedboat or seaplane, so it's crucial to synchronize your arrival time with the resort's transfer schedule. Prepare for a seamless transition from the airport to your island retreat.
10. Savoring Your Maldivian Adventure:
Once you've conquered the airfare booking process and embarked on your journey to the Maldives, it's time to relax and immerse yourself in the enchantment of this breathtaking destination. From snorkeling in vibrant coral reefs teeming with marine life to indulging in succulent seafood, the Maldives promises a vacation you'll cherish fore