Packing for your journey to Algarve, Portugal, is an exciting part of the travel experience. This breathtaking region on Portugal's southern coast offers beautiful beaches, charming villages, and plenty of outdoor adventures.
Travel Essentials
1. Passport and Travel Documents
Before anything else, ensure your passport is valid for at least six months beyond your planned return date. Make sure to carry printed copies of important documents like hotel reservations and flight itineraries.
2. Travel Insurance
Travel insurance is essential, providing coverage for unexpected events like trip cancellations, medical emergencies, or lost luggage. Keep a copy of your insurance policy and emergency contact numbers handy.
3. Currency and Payment Methods
While credit cards are widely accepted in Algarve, it's a good idea to have some local currency (Euros) for small purchases and places that may not accept cards.
4. Electrical Adapters
Portugal uses Type F electrical outlets, so bring the appropriate adapters and voltage converters if needed.
5. Medications and First Aid Kit
Pack any prescription medications you need and a basic first aid kit with essentials like pain relievers, band-aids, and antiseptic wipes.
Clothing and Footwear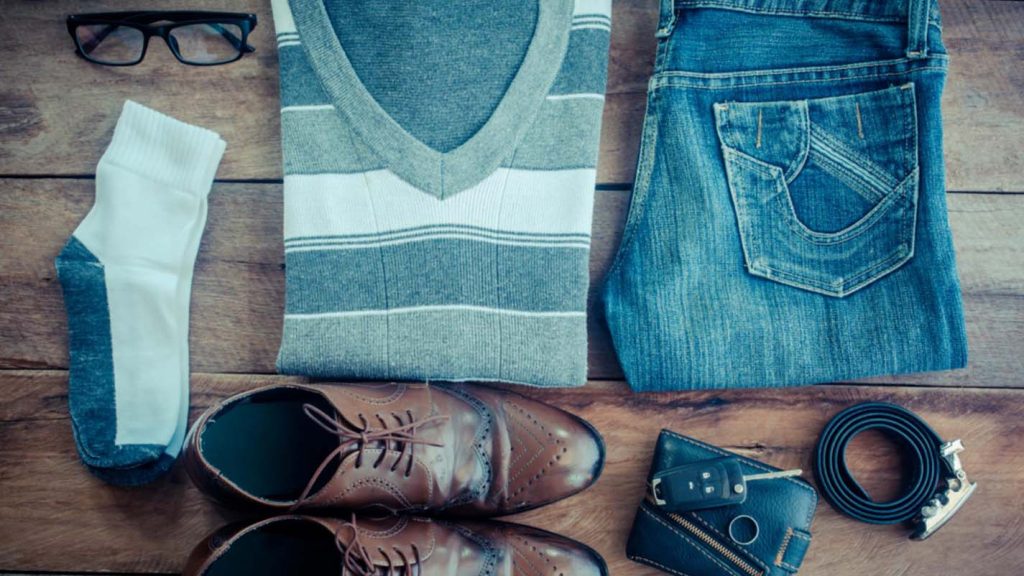 1. Lightweight Clothing
Algarve enjoys a Mediterranean climate with hot, dry summers and mild winters. Lightweight and breathable clothing is ideal for the warm weather. Don't forget swimwear for the beaches.
2. Comfortable Shoes
Bring comfortable walking shoes for exploring towns and nature reserves. If you plan to hike, pack sturdy hiking boots or trail shoes.
3. Sun Protection
A wide-brimmed hat, sunglasses, and sunscreen with a high SPF are essential to protect yourself from the strong Portuguese sun.
4. Layers
Evenings can be cooler, so pack a light jacket or sweater for cooler nights.
Travel Gear
1. Backpack or Daypack
A small backpack or daypack is handy for day trips, hikes, and carrying your essentials.
2. Luggage Locks
Keep your belongings secure by using luggage locks, especially if you're staying in hostels or shared accommodations.
3. Travel Pillow and Eye Mask
These items can make long journeys more comfortable, whether you're on a plane or a bus.
Electronics and Gadgets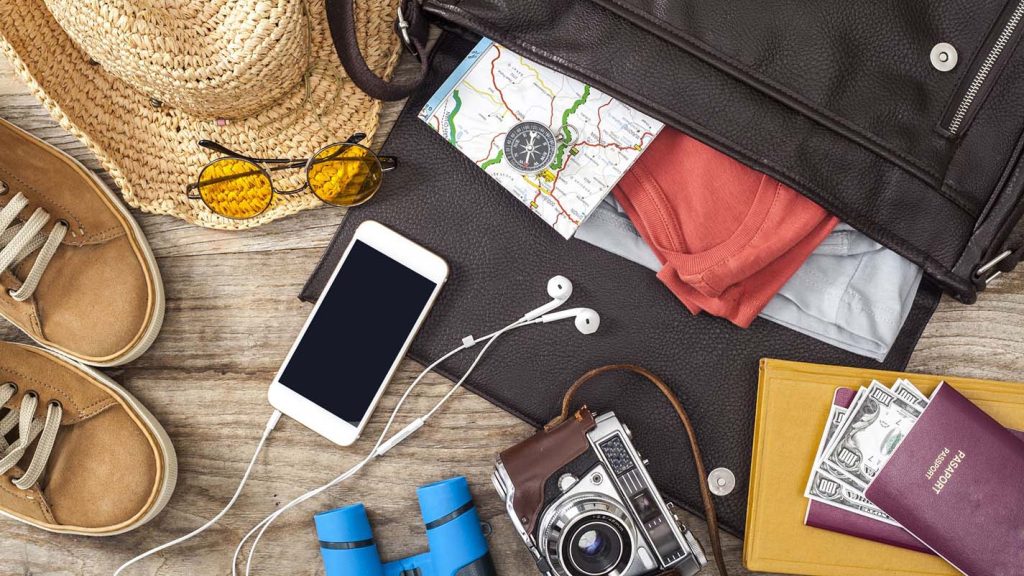 1. Universal Power Adapter
A universal power adapter will come in handy for charging your devices.
2. Mobile Phone
Ensure your phone is unlocked for international use. You can also buy a local SIM card for data and local calls.
3. Camera and Accessories
Capture the beauty of Algarve with a camera or smartphone. Don't forget spare batteries, memory cards, and a waterproof case if you plan on beach photography.
Toiletries and Personal Items
1. Toiletries Bag
A compact toiletries bag with essentials like shampoo, conditioner, soap, toothbrush, and toothpaste is essential. Many accommodations provide basic toiletries.
2. Insect Repellent
In some areas, especially near water, insects can be a nuisance. Pack insect repellent to stay comfortable.
Miscellaneous
1. Reusable Water Bottle
Stay hydrated by carrying a reusable water bottle. The tap water in Algarve is safe to drink.
2. Travel Guide and Maps
Consider packing a travel guidebook or download maps and travel apps to your phone for navigation.
3. Beach Towel
A compact, quick-drying beach towel is handy for beach days.
Travel Tips
1. Packing Light
Algarve is a casual destination, so there's no need to overpack. Stick to versatile clothing that you can mix and match.
2. Check the Weather
Before you travel, check the weather forecast for Algarve to help you pack appropriate clothing.
3. Use Packing Cubes
Packing cubes can help keep your luggage organized and make it easier to find what you need.
4. Leave Room for Souvenirs
If you plan to shop for souvenirs, leave some space in your luggage or bring a foldable bag.
5. Travel Responsibly
Respect the local environment and culture. Dispose of trash properly and follow any local guidelines or regulations.
With this packing guide and travel tips, you'll be well-prepared to explore the beauty of Algarve, Portugal. Whether you're lounging on the beaches or hiking in the countryside, having the right gear and essentials will enhance your travel experience in this picturesque region. Enjoy your trip!