Barcelona, a city renowned for its rich culture and architectural wonders, also has a sweet side that's worth discovering. We'll delve into the delightful world of Barcelona's desserts, from traditional Spanish favorites to contemporary creations. Prepare your taste buds for a journey through a city where every sweet bite tells a story.
Churros and Chocolate: A Timeless Classic
Our sweet adventure begins with a Spanish staple – churros and chocolate. These deep-fried dough sticks, when paired with a velvety chocolate dipping sauce, create an irresistible combination. To experience this classic treat in its purest form, head to the iconic Churrería Laietana.
Turron: A Taste of Tradition
Turron, a nougat-like confection made from honey, sugar, and almonds, is a timeless Spanish delight. While it's often associated with Christmas, you can find various types of turron in local markets and shops year-round.
Crema Catalana: A Delightful Twin of Crème Brûlée
Crema Catalana, often compared to crème brûlée, is a creamy dessert with a caramelized sugar crust. Savoring this treat at a traditional Catalan restaurant is a must for any dessert enthusiast.
Innovative Dessert Artistry
Barcelona's dessert scene isn't just about tradition; it's also a hub of creativity and innovation. Local chefs constantly push boundaries to create unique and unforgettable sweet experiences.
Espai Sucre: Where Sweet Dreams Come True
Espai Sucre is more than just a restaurant; it's a dessert haven. Here, every course, from appetizers to desserts, offers a sweet twist. It's a paradise for those eager to explore unconventional flavor combinations.
Pastisseria Hofmann: A Pastry Paradise
Pastisseria Hofmann, run by renowned pastry chef Mey Hofmann, is a charming pastry shop where you'll encounter beautifully crafted pastries and cakes that are as much art as they are food.
Rocambolesc: Ice Cream Wizardry
If you're an ice cream enthusiast, Rocambolesc is a must-visit. Owned by Jordi Roca, one of the world's top pastry chefs, this ice cream parlor offers unique flavors and toppings that will take your taste buds on an extraordinary journey.
Bakeries: Hidden Sweet Treasures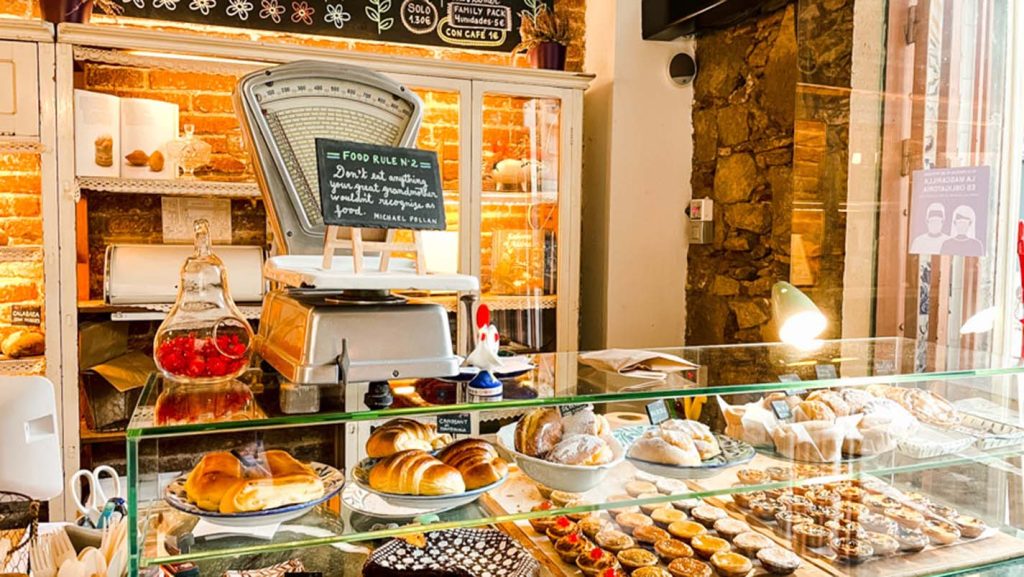 Barcelona's bakeries are where sweet dreams come true. Take a leisurely stroll through the city's neighborhoods and stumble upon these hidden gems.
Bubo: Where Art Meets Dessert
Bubo is not just a patisserie; it's a place where artistic presentation and exceptional flavors merge. Their desserts are not only delicious but also a feast for the eyes.
Baluard Barceloneta: Seaside Sweetness
While famous for its bread, Baluard Barceloneta also serves delectable croissants and pastries. Enjoy your treats on nearby Barceloneta Beach for the perfect seaside experience.
Dessert-Themed Events: A Sweet Extravaganza
Barcelona hosts several dessert-themed events throughout the year, turning the city into a sugary wonderland.
Salon du Chocolat Barcelona: Chocolate Heaven
This festival is a chocolate lover's paradise. It showcases the best chocolatiers in the region, allowing you to sample and purchase a wide range of chocolate creations.
Festes de Sant Medir: A Candy Fiesta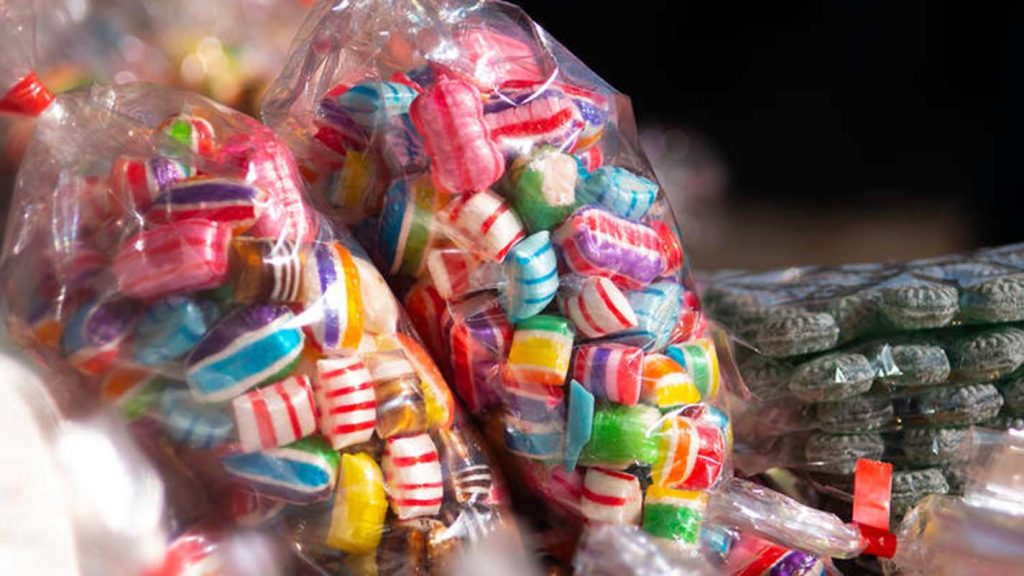 The Festes de Sant Medir is a unique Catalan celebration dedicated to the patron saint of candy makers. Join the lively parade in Gràcia, where locals throw sweets to the crowd, creating a cheerful, sugar-filled atmosphere.
How to Embark on Your Dessert Journey
Exploring Barcelona's dessert scene is an adventure waiting to be savored. Here are some ways to make the most of your sweet escapade:
Dessert Walking Tours: Join a dessert-themed walking tour to visit multiple patisseries and bakeries in one delightful excursion.
Cooking Classes: Take a cooking class to learn how to make traditional Spanish sweets like churros or Crema Catalana.
Food Markets: Explore Barcelona's food markets, such as Mercat de Sant Josep de la Boqueria, to discover local sweet treasures
Barcelona's dessert scene is a testament to the city's culinary creativity and passion for sweets. From cherished Spanish traditions to innovative pastry artistry, every sweet morsel in this city has a unique story to tell. So, embark on a culinary journey that will delight your taste buds and leave you with a satisfied smile.