When it comes to exploring the stunning Algarve region in Portugal, renting a car can be your ticket to total freedom and flexibility. Public transportation is available, but having your own vehicle allows you to set your own pace and discover hidden gems that might be off the beaten path. We'll provide you with essential tips and insights for renting a car in Algarve, ensuring a seamless and unforgettable journey.
Why Choose Car Rental in Algarve?
1. Scenic Drives
Algarve boasts some of the most breathtaking coastal and countryside landscapes in Europe. With a rental car, you can leisurely explore these scenic routes, capturing every picturesque moment along the way.
2. Access to Hidden Gems
Many of Algarve's hidden treasures, including secluded beaches and charming villages, are best reached by car. Your rental vehicle opens the door to these lesser-known marvels.
3. Flexibility Is Key
Public transportation schedules may not align with your exploration goals, especially if you want to venture off the typical tourist track. Renting a car grants you the freedom to craft your own itinerary.
4. Convenience at Airports
Major airports like Faro Airport are equipped with rental car offices, making it incredibly convenient to pick up your vehicle upon arrival and drop it off when your adventure concludes.
Tips for a Smooth Car Rental Experience
1. Plan Ahead
Booking your rental car in advance, particularly during the peak tourist season from June to August, ensures a wider selection of vehicles and more competitive prices.
2. Compare Prices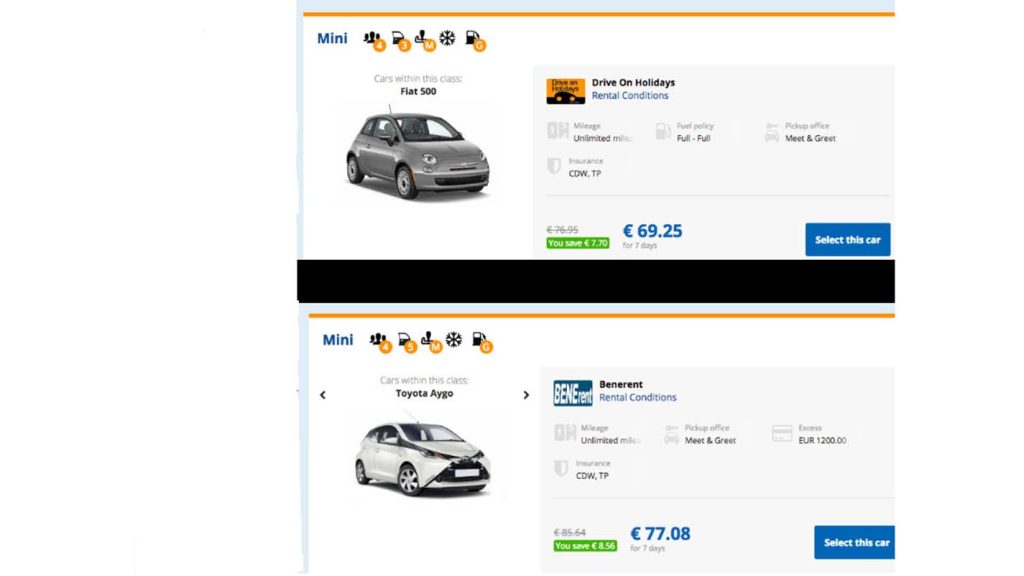 Utilize reliable online platforms to compare rental car prices offered by various companies. Keep an eye out for special deals and discounts.
3. Understand Insurance Coverage
Before finalizing your rental, fully grasp the insurance coverage provided by the rental company. Consider opting for additional coverage for added peace of mind.
4. Fuel Policies
Pay close attention to the rental company's fuel policy. Some may require you to return the car with a full tank, while others operate on a "full-to-empty" policy.
5. Transmission Preference
Specify whether you prefer an automatic or manual transmission when making your reservation, as automatic cars may have limited availability.
6. Age Restrictions
Check for age restrictions imposed by the rental company. Some may require drivers to be at least 21 or 25 years old.
7. Navigation Assistance
Consider renting a GPS device or using a smartphone app for navigation, especially if your itinerary includes remote areas.
8. Parking Preparations
Before embarking on your journey, research parking options at your destinations. Some places may have limited parking facilities.
9. Tolls Awareness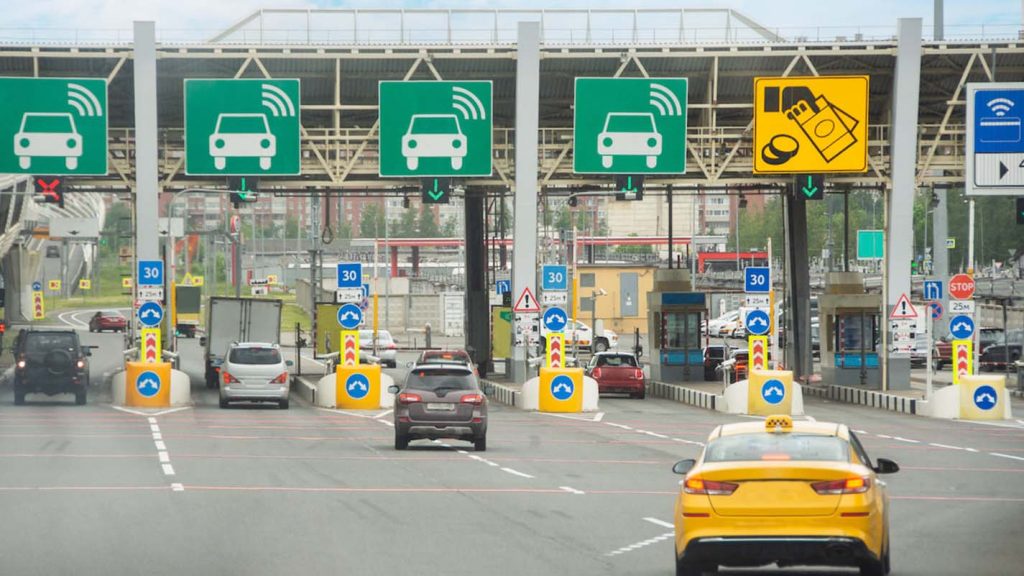 Algarve features several toll highways. Your rental car may come equipped with an electronic toll device, but remember that toll fees may require separate payment.
Safety Precautions on Algarve's Roads
1. Drive on the Right
In Portugal, as in most of Europe, remember to drive on the right-hand side of the road.
2. Respect Speed Limits
Portuguese roads have well-marked speed limits. Typically, it's 50 km/h in cities, 90 km/h on secondary roads, and 120 km/h on highways.
3. Buckle Up
Ensure that all passengers in the car are wearing their seat belts. It's a legal requirement.
4. Alcohol Limits
The legal blood alcohol limit in Portugal is 0.05%. To stay on the safe side, avoid alcohol if you plan to drive.
5. Parking Compliance
Follow parking regulations and restrictions diligently. Illegally parked cars may be towed or fined.
6. Navigating Roundabouts
Portugal features numerous roundabouts. Always yield to traffic approaching from your right.
7. Emergency Numbers
Keep essential emergency numbers at your fingertips, including 112 for general emergencies and 266 987 015 for roadside assistance.
Renting a car in Algarve not only grants you the freedom to explore this captivating region but also unlocks a treasure trove of hidden gems and unforgettable experiences. With careful planning, a reliable rental car, and adherence to road safety rules, you can embark on a remarkable journey through Algarve's picturesque landscapes and charming towns. Enjoy the open road and savor the beauty that Algarve, Portugal, has to offer!