When it comes to truly savoring the essence of Barcelona, nothing beats the feeling of living like a local. While hotels offer comfort and convenience, cozy apartments provide a unique opportunity to immerse yourself in the city's culture and lifestyle. We'll explore the advantages of choosing a Barcelona apartment, recommend specific properties, and provide insights into discovering the beauty that surrounds this vibrant city.
The Benefits of Apartment Living
Authentic Neighborhood Immersion
Opting for a Barcelona apartment presents the opportunity to live in an authentic neighborhood. You'll find yourself surrounded by local shops, cafes, and markets, offering a genuine taste of everyday life in the city.
Space and Comfort
Apartments typically offer more space than hotel rooms, making them perfect for families or travelers who appreciate room to unwind. Enjoy a living area, a kitchen, and often a balcony or terrace for relaxation.
Cost-Effective Accommodation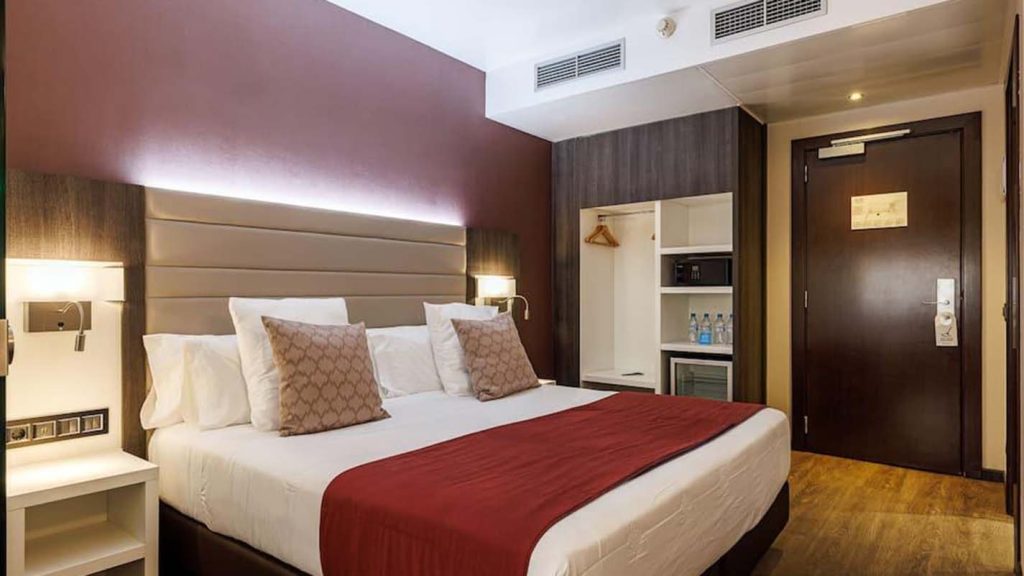 For longer stays, apartments often prove to be more cost-effective than hotels. You can prepare your meals, reducing dining expenses, and many apartments provide competitive rates.
Privacy and Independence
With your own apartment, you have the freedom to come and go as you please. There's no need to adhere to hotel schedules, providing a more flexible and relaxed experience.
Top Apartment Recommendations
Let's dive into some outstanding apartment options in Barcelona, catering to various preferences and budgets.
Casa Batlló Apartments
For a touch of luxury, consider the Casa Batlló Apartments. Situated in the heart of the city, these stylish apartments offer breathtaking views of Antoni Gaudí's iconic Casa Batlló. Here, you'll enjoy modern amenities and easy access to Barcelona's most famous attractions.
Barri Gotic Apartments
If you lean toward a historic ambiance, the Barri Gotic Apartments are nestled within the Gothic Quarter. These charming, centuries-old apartments seamlessly blend old-world charm with modern comforts. You'll be just steps away from the Barcelona Cathedral and the lively Plaça Reial.
El Raval Apartments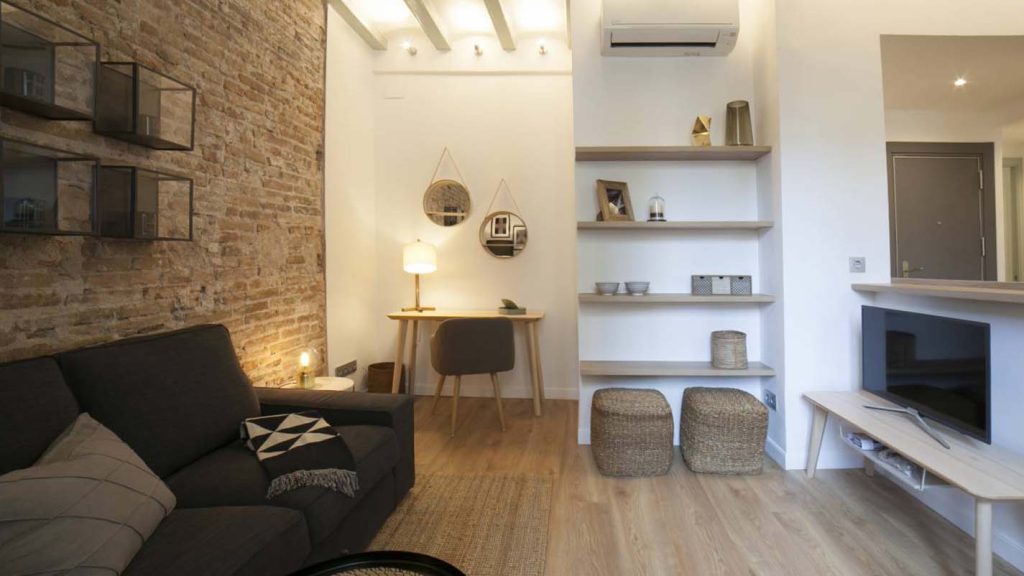 El Raval is a trendy and diverse neighborhood, and El Raval Apartments provide an excellent base for exploration. These contemporary apartments feature sleek designs and are close to attractions like the MACBA museum.
Eixample Apartments
For those seeking a more residential atmosphere, Eixample Apartments offer a homely setting in a fashionable district. These apartments are ideal for families and provide easy access to La Sagrada Família.
Discovering the Beauty That Surrounds
While enjoying your life-like-a-local experience in your cozy Barcelona apartment, here are some ways to uncover the beauty that envelops you:
Explore Neighborhood Markets
Barcelona's neighborhood markets are vibrant hubs of local life. Explore La Boqueria in El Raval or Mercat de Sant Antoni in Eixample to savor fresh produce, local delicacies, and artisanal products.
Leisurely Strolls
Barcelona is a city made for walking. Meander along the picturesque beaches, through the historic streets of the Gothic Quarter, or down the elegant boulevard of Passeig de Gràcia.
Visit Nearby Parks
Barcelona is graced with beautiful parks. Parc de la Ciutadella is a green oasis in El Born, perfect for picnics and paddle boating. Parc Güell, designed by Gaudí, offers whimsical architecture and panoramic views.
Attend Local Festivals
Keep an eye out for local festivals and events during your stay. Barcelona hosts numerous celebrations, from neighborhood fiestas to cultural festivals, providing a glimpse into Catalan traditions.
Staying in a cozy apartment in Barcelona offers a unique perspective on this captivating city. You'll relish the comforts of home while immersing yourself in the local culture and discovering the surrounding beauty. Whether you opt for a luxury apartment or a quaint historic space, Barcelona's neighborhoods are yours to explore, and its vibrant lifestyle is yours to embrace. Live like a local, and relish every moment of your Barcelona adventure!