The Canary Islands, with their stunning landscapes and year-round pleasant climate, have long been a favored destination for travelers seeking sun, sand, and adventure. If you're ready to embark on an unforgettable journey to this Spanish archipelago, one of the first steps is booking your flight. We'll walk you through the process of reserving your flight to the Canary Islands and offer valuable tips to ensure a smooth and enjoyable travel experience.
Booking Your Flight
1. Selecting Your Departure Airport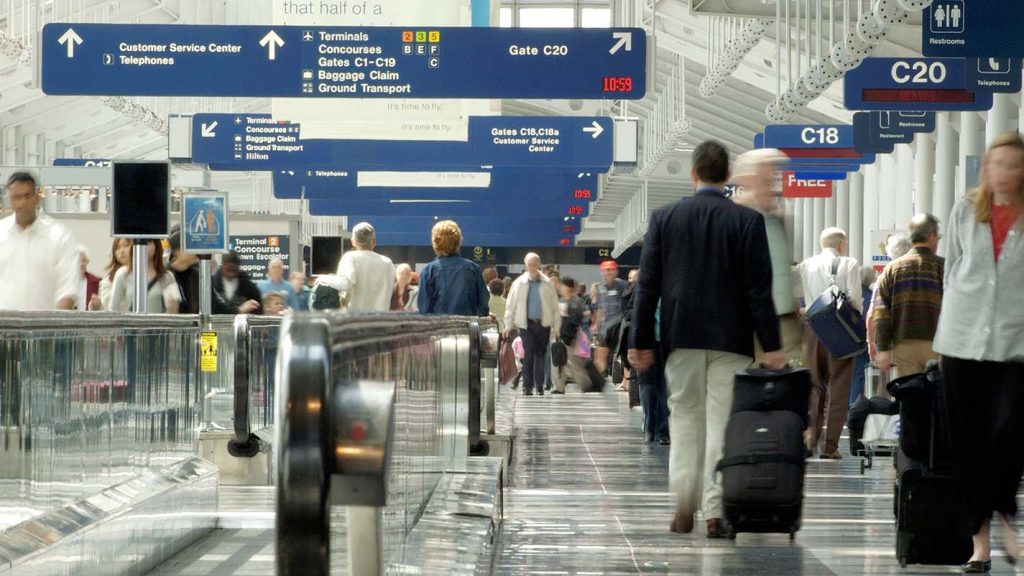 Mainland Spain: The Canary Islands are accessible from major Spanish cities like Madrid and Barcelona. Check flights departing from the airport nearest to your location.
European Cities: Numerous European airlines operate direct flights to the Canary Islands from cities such as London, Amsterdam, and Frankfurt. Consider connecting flights for more options.
2. Timing Is Key
Peak Season: The Canary Islands are a popular destination, particularly during the winter months when visitors flock to escape the cold in Northern Europe. Book your flight well in advance if you plan to travel during this period.
Off-Peak Season: If you prefer a quieter experience, consider traveling during the shoulder seasons of spring and fall. Flights are often more affordable, and the weather remains pleasant.
3. Flight Comparison Websites
Use flight comparison websites such as Skyscanner, Google Flights, or Kayak to find and compare flight options from various airlines. These platforms allow you to filter by price, duration, and layovers.
4. Airline Choices
Several airlines serve the Canary Islands, including Iberia, Ryanair, TUI Airways, and more. Research the amenities, baggage policies, and onboard services to choose the airline that best suits your needs.
Things to Consider
1. Travel Insurance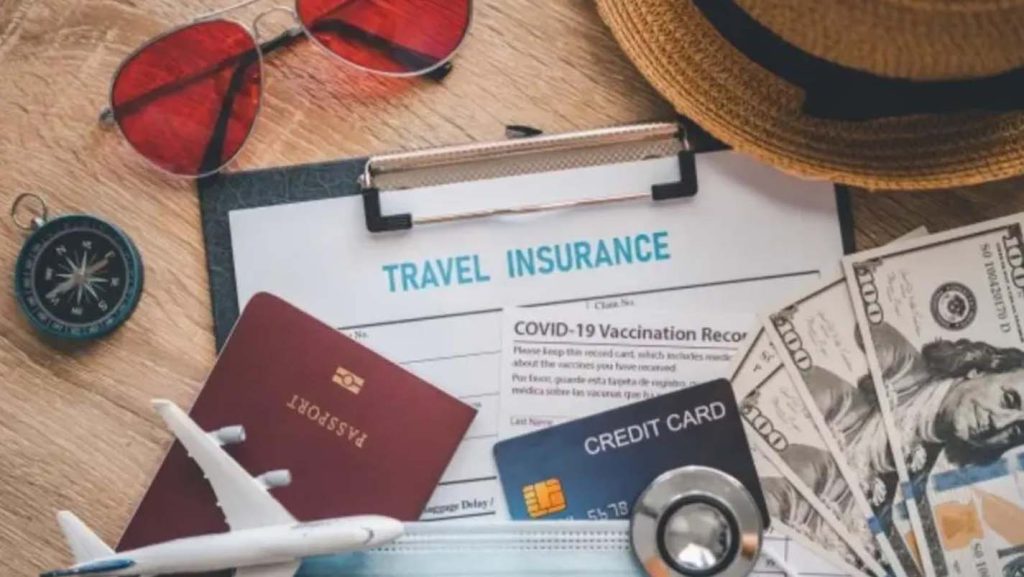 It's advisable to purchase travel insurance that covers unexpected events like flight cancellations, medical emergencies, or trip interruptions. This provides peace of mind throughout your journey.
2. Baggage Allowance
Check the baggage allowance of your chosen airline, as policies can vary. Be mindful of weight restrictions and additional charges for excess luggage.
3. Airport Transfers
Consider how you'll reach your final destination on the Canary Islands from the airport. Options may include taxis, shuttle services, or rental cars.
4. Booking Flexibility
Given the uncertainty in travel due to various factors, consider booking flights with flexible change and cancellation policies to accommodate unexpected changes to your plans.
Booking your flight to the Canary Islands is the first step in what promises to be an incredible adventure. By carefully selecting your departure airport, timing your trip, and staying informed about travel requirements, you can ensure a seamless start to your journey. Remember to explore flight options from different airlines, compare prices, and read reviews to make an informed decision. With the practical tips outlined in this guide, you're well on your way to enjoying the breathtaking beauty and warm hospitality of the Canary Islands. Safe travels!