Paris, often dubbed the City of Light, is a dream destination for travelers worldwide. Before you can stroll along the Seine or admire the Eiffel Tower, you'll likely arrive at Charles de Gaulle Airport (CDG). As one of Europe's busiest airports, CDG can be a bustling and complex place to navigate. We'll walk you through everything you need to know about arriving in Paris and Charles de Gaulle Airport. From booking your flight to handling the airport's intricacies, we've got you covered.
Booking Your Flight to Paris
Choosing Your Airline:
When booking your flight to Paris, you have a wide array of airlines to choose from. Consider factors like price, flight duration, and layover locations. Some major airlines that frequently fly to Charles de Gaulle Airport include Air France, Delta Air Lines, British Airways, and Lufthansa.
Timing Your Trip:
The best time to book your flight to Paris depends on your travel preferences. To secure the lowest fares, consider booking several months in advance. Keep in mind that the peak tourist season in Paris is from late spring to early autumn, so prices tend to be higher during this period.
Arriving at Charles de Gaulle Airport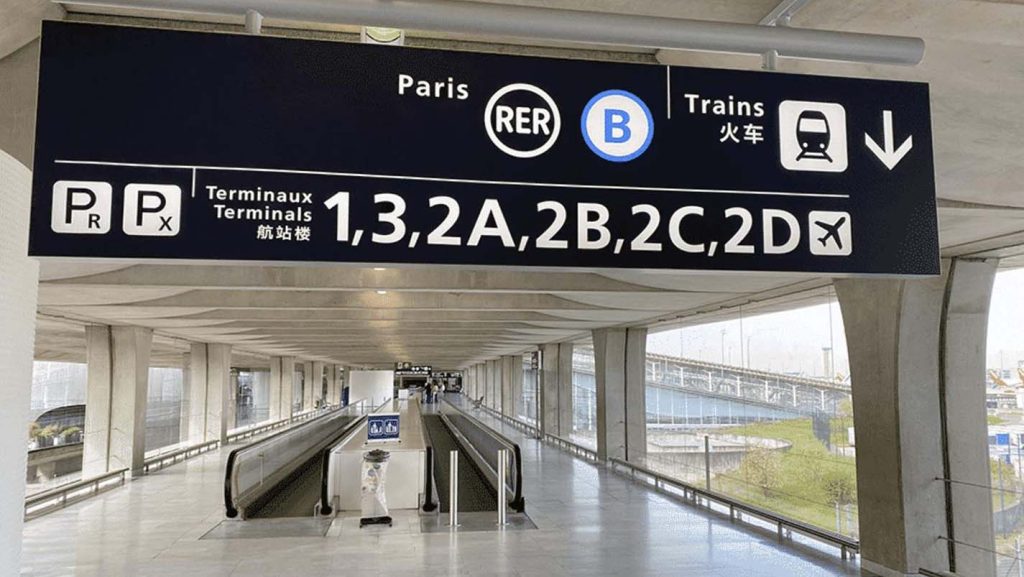 Airport Layout:
Charles de Gaulle Airport is vast and consists of several terminals. Terminal 1, Terminal 2 (which is further divided into sub-terminals like 2A, 2B, etc.), and Terminal 3 are the main passenger terminals. Terminal 2 is the largest and serves many international flights.
Immigration and Customs:
If you're arriving from an international destination, you'll go through immigration and customs checks. Ensure you have all necessary travel documents, including your passport, visa (if required), and any supporting documents. Be prepared to fill out arrival forms and declare any items you need to declare.
Baggage Claim:
After clearing immigration and customs, proceed to the baggage claim area to collect your checked luggage. Keep an eye out for the carousel assigned to your flight.
Transportation from the Airport:
Charles de Gaulle Airport is well-connected to Paris and its surroundings. You have several transportation options:
Train: The RER B train line connects the airport to central Paris and is a convenient and cost-effective option.
Taxi: Taxis are readily available, but they can be expensive. Be sure to use authorized taxi services.
Airport Shuttle: Various shuttle services operate between the airport and popular city destinations.
Car Rental: If you plan to explore beyond Paris, consider renting a car from the airport.
Navigating the Airport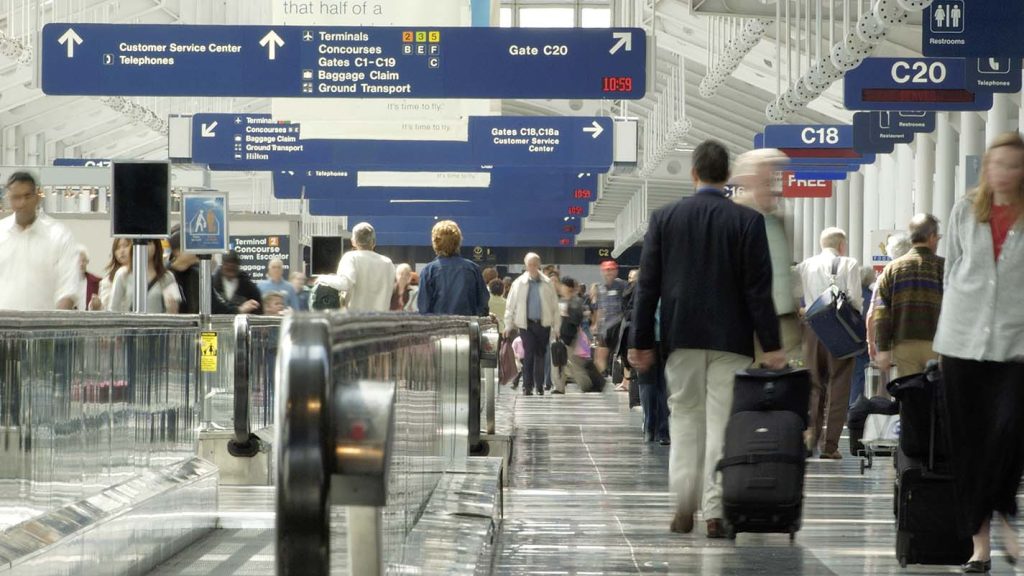 Terminal Transfers:
If you have a connecting flight at CDG, be prepared for terminal transfers. The airport provides shuttle buses and a free train service called CDGVAL to help passengers move between terminals.
Services and Amenities:
Charles de Gaulle Airport offers a wide range of services, including restaurants, shops, currency exchange, and lounges. Take advantage of these amenities to make your journey more comfortable.
Language:
While many airport staff members speak English, it's helpful to know a few basic French phrases. This can be especially handy if you encounter any issues or need assistance.
Wi-Fi and Connectivity:
The airport offers free Wi-Fi, but it's advisable to have a data plan or a SIM card if you need continuous internet access during your stay in France.
Security:
Always be aware of your belongings and follow security guidelines. Keep an eye on your luggage and personal items at all times to prevent any unwanted incidents.
Final Tips for a Smooth Arrival
Arrive Early: It's a good practice to arrive at the airport well in advance of your flight's departure, especially during peak travel times.
Check Visa Requirements: Ensure you have the appropriate visa for your stay in France before you depart.
Stay Informed: Keep yourself updated about your flight status, gate changes, and any delays through airline apps or airport information screens.
Emergency Numbers: Familiarize yourself with emergency contact numbers for assistance if needed.
Arriving at Charles de Gaulle Airport is the first step toward an unforgettable Parisian adventure. With thorough preparation and an understanding of what to expect, your arrival and transition into the City of Light will be a breeze. Bon voyage!