Algarve, known for its breathtaking coastline, charming villages, and rich culinary heritage, stands as a coveted destination for travelers. If your sights are set on visiting this picturesque region in southern Portugal, the first step on your journey is securing a flight. We will walk you through the process of booking your trip to Algarve, offering valuable tips and insights to ensure a seamless and enjoyable experience.
Choosing Your Arrival Airport
Algarve boasts several airports, with Faro Airport (FAO) serving as the primary gateway. Positioned conveniently and offering an array of international flights, Faro Airport is the preferred choice for most travelers. However, if you're arriving from other parts of Europe, alternative options such as Lisbon Portela Airport (LIS) or Seville Airport (SVQ) in Spain may also be viable choices, both of which are within reasonable driving distance from Algarve.
Securing Your Flight
As you embark on booking your flight to Algarve, consider the following pointers:
1. Leverage Flight Search Engines
Initiate your quest using renowned flight search engines like Google Flights, Skyscanner, or Kayak. These platforms facilitate effortless comparison of prices, airlines, and available flight options.
2. Embrace Flexibility in Dates
If your travel schedule permits flexibility, take advantage of the flexible date feature provided by flight search engines. This functionality can help you pinpoint more affordable fares by adjusting your travel timeline.
3. Plan Ahead and Book Early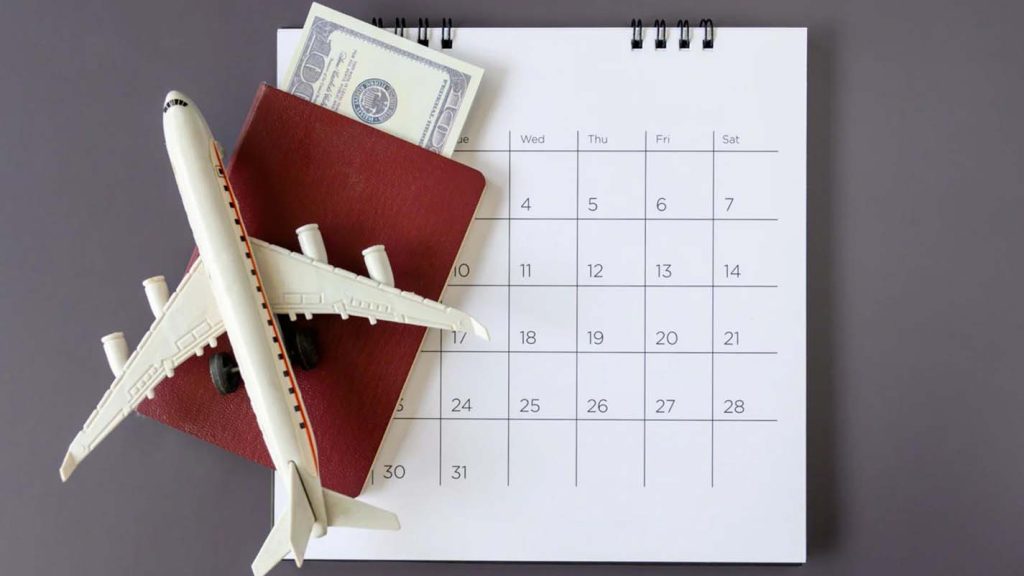 Strive to book your flight well in advance to secure the most favorable fares. Airlines often offer lower prices for tickets purchased several months prior to the travel date.
4. Consider Proximity of Alternate Airports
As previously mentioned, contemplate the possibility of using nearby airports if your travel plans allow. Occasionally, flying into an adjacent airport can yield cost savings.
5. Direct vs. Connecting Flights
While direct flights are undeniably convenient, connecting flights might offer more budget-friendly options. Ensure you compare both alternatives to weigh their advantages and disadvantages.
6. Set Up Fare Alerts
Harness the power of fare alert tools like Google Flights to stay informed about price fluctuations on your chosen route. This feature can be invaluable for snagging a great deal.
7. Delve into Baggage Policies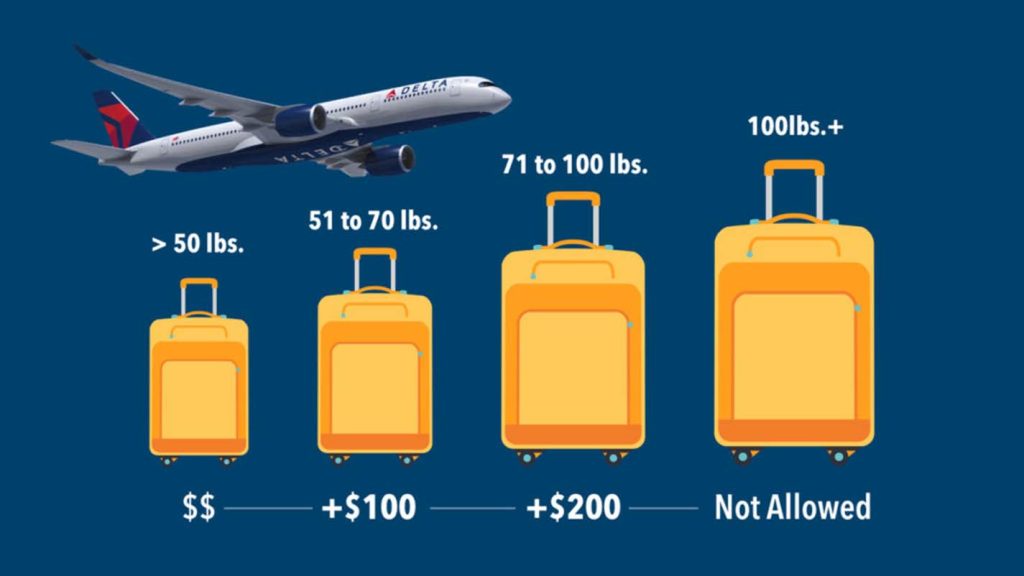 Familiarize yourself with the baggage policies of different airlines, keeping an eye out for potential fees associated with checked bags. A thorough understanding of these rules can help you avoid unwelcome surprises.
8. Consider Travel Insurance
It's prudent to contemplate the purchase of travel insurance. This safeguard can protect your journey from unforeseen events, such as flight cancellations or delays.
Visa and Entry Requirements
Before locking in your flight, ensure that you fulfill all the requisite visa and entry requirements for Portugal. As Algarve falls under Portuguese jurisdiction, citizens of EU or Schengen Area countries enjoy streamlined entry procedures. However, travelers from other nations may necessitate a visa, hence it's crucial to ascertain the specific prerequisites corresponding to your nationality.
Local Transportation from Faro Airport
Upon touchdown at Faro Airport, you'll need reliable transportation to reach your ultimate destination in Algarve. Here are some transportation options to consider:
Car Rentals: Opting to rent a car is a favored choice, affording you the freedom to explore the region at your own pace. Leading car rental agencies maintain service counters at the airport.
Airport Transfers: Many hotels and resorts extend airport transfer services to guests. Be sure to check with your chosen accommodation to see if this convenience is available.
Public Transportation: Faro Airport connects seamlessly to the city center via bus services. From there, you can access further destinations via train or bus.
Booking your flight to Algarve signifies the exciting commencement of your adventure in this captivating region. By adhering to these tips and meticulously weighing your options, you can secure exceptional flight deals and prepare for an unforgettable journey. Whether your aspirations revolve around sun-soaked beach days, savoring local gastronomy, or exploring historical marvels, Algarve caters to the desires of every traveler.