Planning a trip to the sunny shores of Benidorm is an exciting endeavor. Whether you're seeking relaxation on the beach or a taste of its vibrant nightlife, the first step in making your Spanish dream a reality is booking your flight. We'll explore tips and tricks for securing the best flights to Benidorm and what to consider before you take off.
Finding the Right Flight
1. Use Flight Search Engines
When it comes to finding the best deals, flight search engines like Skyscanner, Kayak, and Google Flights are your best friends. These tools allow you to compare prices across various airlines, giving you a comprehensive view of available options.
2. Be Flexible with Dates
If your travel dates are flexible, you can save a significant amount of money. Use the fare calendar feature on these search engines to spot the cheapest days to fly.
3. Consider Nearby Airports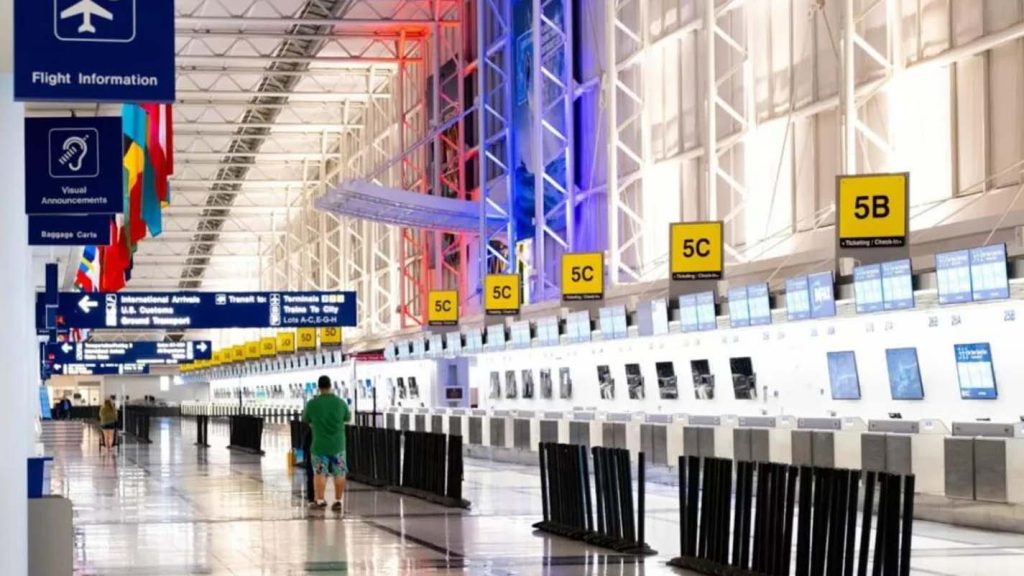 Benidorm doesn't have its own airport, but you can fly into nearby airports like Alicante Airport (ALC) or Valencia Airport (VLC). These airports are well-connected to Benidorm by bus, train, or taxi, and flights to these hubs might be more affordable.
4. Look for Deals and Promotions
Keep an eye out for airline promotions and deals, especially during off-peak seasons. Subscribing to airline newsletters or fare alerts can help you stay updated.
5. Book in Advance
Booking your flight well in advance can lead to substantial savings. Airlines often offer better prices for those who plan ahead.
Things to Consider
1. Baggage Allowance
Check the baggage allowance for your flight. Some budget airlines may have strict baggage policies that could incur additional costs if you exceed the limits.
2. Airport Transportation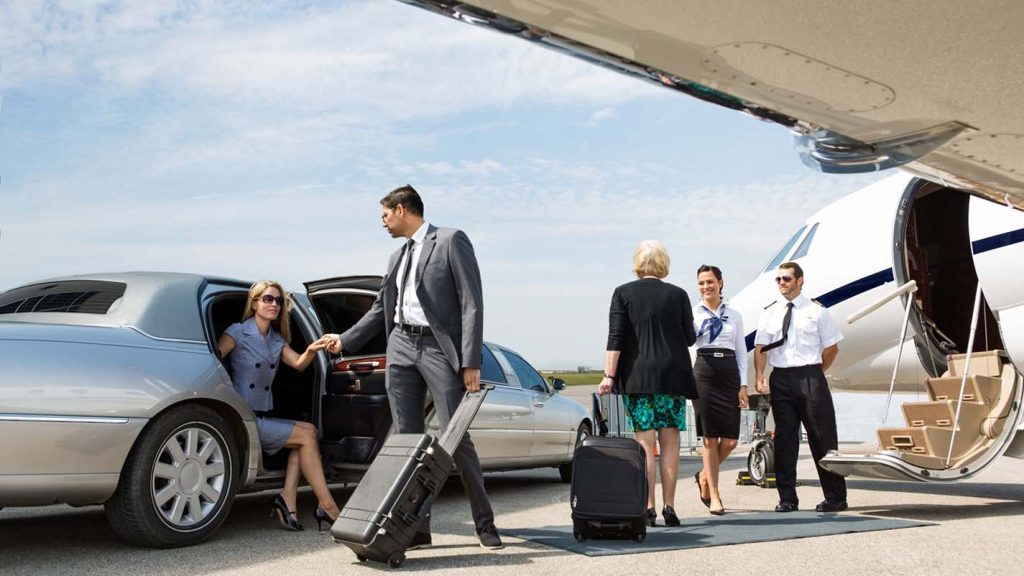 Once you land, you'll need transportation to get to Benidorm. Research and plan how you'll reach your final destination. Options include buses, trains, or renting a car.
3. Travel Insurance
Consider purchasing travel insurance to protect yourself in case of unexpected events that could disrupt your trip, such as flight cancellations or medical emergencies.
4. Visa Requirements
Ensure you have the necessary visas if required for your nationality. Spain is part of the Schengen Area, so check the specific entry requirements for your country.
Booking Your Flight
1. Online Booking
Once you've found the ideal flight, book it online through the airline's official website or a reputable booking platform. Online booking often allows you to choose your seat and access your boarding pass electronically.
2. Frequent Flyer Miles
If you're a frequent traveler, consider using your frequent flyer miles or credit card points to redeem a flight to Alicante or Valencia. This can lead to significant cost savings.
3. Double-Check Details
Before confirming your booking, carefully review all the details, including your travel dates, passenger information, and baggage allowance. Double-checking these details can save you from unexpected issues later.
Booking your flight to Benidorm is the first step in an unforgettable Spanish adventure. By using flight search engines, staying flexible with your travel dates, and considering nearby airports, you can find the perfect flight at a great price. Remember to plan for airport transportation, check visa and book your flight with confidence. With these tips in mind, you'll be well on your way to enjoying the sun, sand, and vibrant culture of Benidorm. Safe travels!