Mallorca, the crown jewel of Spain's Balearic Islands, beckons travelers with its Mediterranean allure – from its sun-drenched beaches to its captivating culture. Whether you're dreaming of a tranquil seaside escape, a historical voyage, or an adventurous exploration of the Tramuntana Mountains, Mallorca has something for everyone. Before you set foot on this enchanting island, you'll need to secure your flight. We'll steer you through the process of booking your flight to Mallorca, ensuring a smooth and enjoyable journey from start to finish.
Planning Your Flight to Mallorca
Choosing the Right Airport
Mallorca's main gateway is Palma de Mallorca Airport (PMI), offering excellent connectivity to numerous European cities. When planning your trip, decide whether you prefer direct flights or are open to layovers. Direct flights are available from major European cities, offering convenience and saving you time.
Best Time to Book Your Flight
Flight prices to Mallorca can fluctuate, so it's wise to book your flight three to six months ahead to secure the best rates. Keep an eye out for airline promotions and sales, especially during the offseason or holiday specials.
Choosing an Airline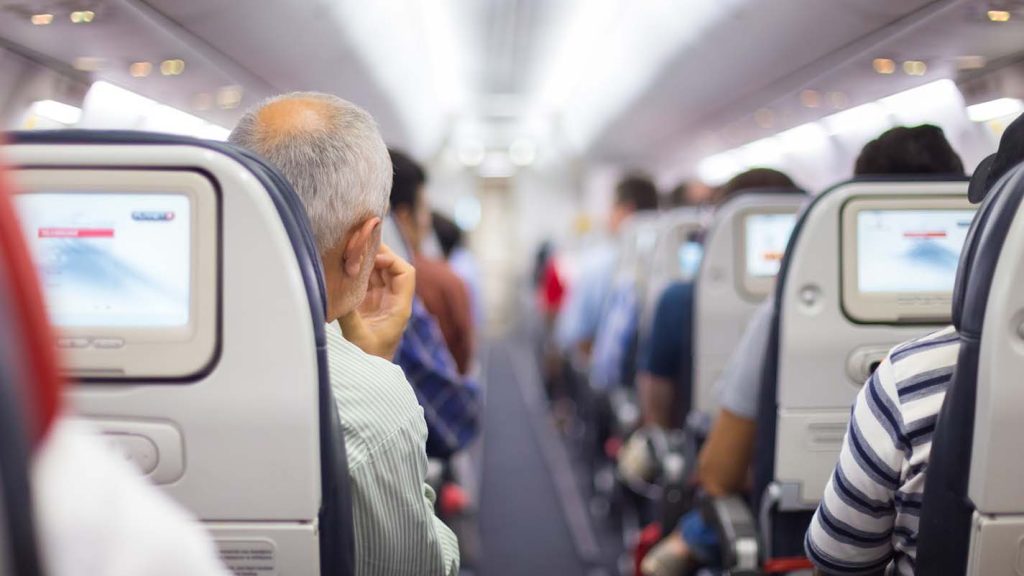 Selecting the right airline for your Mallorca adventure involves considering various factors:
1. Budget: Choose an airline that aligns with your budget. Low-cost carriers often offer competitive fares, but keep in mind potential additional fees for baggage or seat selection.
2. Departure City: Check which airlines operate flights from your nearest airport to Palma de Mallorca Airport for convenience.
3. Layovers: Layovers can sometimes lead to more affordable fares, but assess the duration and location of layovers to ensure they fit your travel plans.
4. Baggage Allowance: Review baggage policies, especially if you plan to bring sports equipment or extra luggage.
5. In-Flight Amenities: Consider amenities such as meal service, entertainment, and seat comfort to enhance your flying experience.
Important Considerations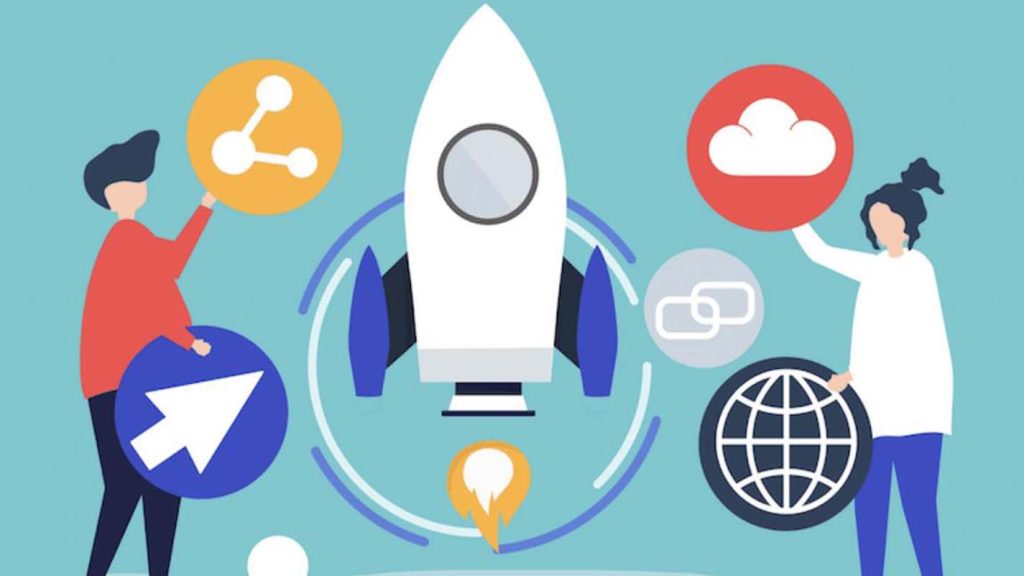 1. Visa and Entry Requirements
Before booking your flight, research visa and entry requirements based on your nationality. EU citizens can enter Mallorca with a valid passport or national ID card, while non-EU citizens may require a visa.
2. Travel Insurance
Consider purchasing travel insurance covering trip cancellations, medical emergencies, and unexpected events to ensure peace of mind in case of disruptions.
Booking Your Flight
Once you've chosen your airline and departure city, it's time to book your flight. Here are some tips for a seamless booking process:
Use Flight Comparison Websites: Compare fares on flight comparison websites and apps to find the best deals from multiple airlines and booking platforms.
Consider Flexible Dates: If your travel dates are flexible, use fare calendars to identify the most budget-friendly days to fly.
Sign Up for Fare Alerts: Subscribe to fare alerts from airlines or travel websites to receive notifications of price drops and special promotions.
Double-Check Details: Before confirming your booking, meticulously review travel dates, passenger information, and baggage options to ensure accuracy.
Payment Security: Use secure payment methods, such as major credit cards and online payment platforms, when booking your flight.
Booking your flight to Mallorca is your gateway to an unforgettable Mediterranean adventure. By planning diligently, selecting the right airline, and staying informed about entry requirements and travel advisories, you can ensure a smooth and hassle-free travel experience. With your flight booked, you're on the path to exploring the splendor of Mallorca, from its pristine beaches to its historical treasures and beyond. Pack your bags, prepare for an unforgettable journey, and embark on an exploration of this Mediterranean gem. Safe travels!