Rome, the captivating "Eternal City," beckons travelers with its timeless charm and cultural treasures. But before you can immerse yourself in the grandeur of the Colosseum or savor mouthwatering pasta dishes, you must secure your flight to Rome. We'll navigate the complexities of booking your flight to Rome, Italy, and offer crucial insights for a seamless journey.
The Quest for the Ideal Flight
Embarking on your Roman adventure starts with finding the perfect flight. Here's how:
Launch Your Search Early
To score the best deals, initiate your flight hunt well in advance, ideally three to six months before your intended departure date. Early booking often unveils the most enticing fares.
Harness Fare Comparison Tools
Websites like Skyscanner, Kayak, and Google Flights are indispensable tools for hunting down wallet-friendly fares. They empower you to compare prices across multiple airlines and booking platforms, guaranteeing the most cost-effective options.
Embrace Flexibility
If your travel dates exhibit some flexibility, you can capitalize on substantial savings. Leverage fare calendars to pinpoint the cheapest days to commence your Roman voyage. Typically, mid-week flights are more economical than weekend departures.
Explore Nearby Airports
Rome boasts two primary airports: Leonardo da Vinci-Fiumicino Airport (FCO) and Ciampino-G.B. Pastine International Airport (CIA). Fiumicino is the larger and more frequented choice, but you may find pocket-friendlier flights arriving at Ciampino. Remember to factor in transport expenses to the city center.
Loyalty Programs and Mileage
For seasoned globetrotters, enlisting in a frequent flyer program or redeeming accrued miles could translate into exceptional deals and potential upgrades. These programs extend exclusive offers and benefits.
Navigating the Booking Process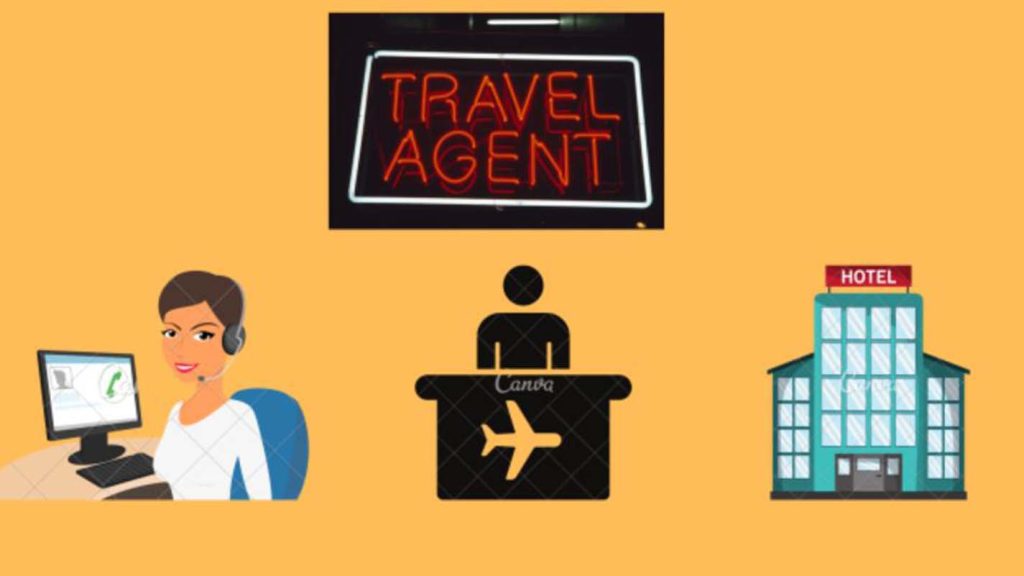 Once you've located the ideal flight, the booking stage awaits your attention:
Direct vs. Connecting Flights
While direct flights offer the utmost convenience, they can be more costly. On the other hand, connecting flights may prolong your journey but typically yield savings. Weigh the pros and cons in line with your preferences and budget.
Baggage Fees and Entitlements
Closely inspect baggage fees and allowances. Some airlines include checked baggage costs within the ticket price, while others impose separate charges. Be diligent in incorporating these expenses into your budget.
Seat Selection and Potential Upgrades
Ponder over seat selection and contemplate potential upgrades. Investing a bit more for a cozier seat or a premium cabin experience can substantially enhance your travel, particularly on extended flights.
Safeguard Your Journey with Travel Insurance
Prioritize your investment by acquiring travel insurance. This safeguard extends coverage for unexpected occurrences such as trip cancellations or unforeseen medical exigencies. Make certain you comprehend the policy's terms and extent of coverage.
Prepare Travel Documents and Ensure Financial Accessibility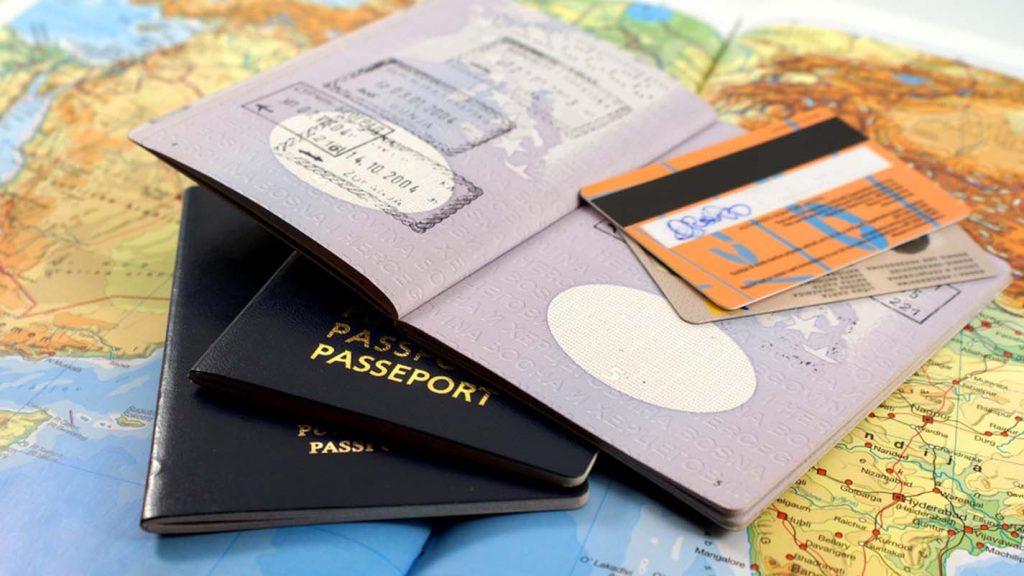 Prior to departure, confirm that your passport retains validity for at least six months beyond your return date. Also, ascertain if you necessitate a visa or additional travel documentation for entry into Italy. Notify your bank of your travel plans to preempt any potential card complications, and inquire about international transaction fees. Furthermore, contemplate the convenience of utilizing a travel-friendly credit card.
Organize Airport Transportation
Devise a plan for your transfer from the airport to your chosen accommodation in Rome. The city offers a medley of transportation choices, including taxis, shuttle buses, and trains.
Familiarize Yourself with Basic Italian Phrases
While English is often spoken, learning a smattering of elementary Italian phrases demonstrates respect for the local culture and can be exceedingly beneficial in various situations.
Pack Wisely
Pack in accordance with the prevailing season and local climate. Don't overlook crucial items such as power adapters, a universal charger, and any essential medications.
Booking your flight to Rome serves as the prologue to an unforgettable sojourn in the Eternal City. Armed with these invaluable tips, you can embark on the quest for the most enticing flight deals, get ready for your expedition, and ensure a seamless commencement of your Roman escapade.