The Maldives, nestled in the heart of the Indian Ocean, is famed for its breathtaking beaches, crystal-clear waters, and luxurious overwater bungalows. However, beneath the surface of these popular tourist attractions, a world of hidden treasures lies waiting to be discovered. We embark on an exciting journey to unveil the lesser-known wonders of the Maldives, exploring their unique features and well-kept secrets.
Diverging from the Well-Trodden Path
To truly appreciate these hidden gems, it's essential to step away from the beaten track of resort islands and delve into the local culture and natural marvels of the Maldives. Here's a sneak peek into the less explored aspects of this tropical paradise:
Fuvahmulah: This extraordinary atoll stands out with its exceptional geography, boasting freshwater lakes and rolling hills. It's a haven for nature enthusiasts and birdwatchers, with numerous bird species and the indigenous "Fuvahmulah betta" freshwater fish.
Hithadhoo: Located in Addu Atoll, Hithadhoo offers a glimpse into the Maldives' historical legacy. Visitors can explore the remnants of a British airbase from World War II, now harmoniously enveloped by lush vegetation. The island also hosts lively local markets where you can savor the delights of Maldivian street food.

Gan: Also situated in Addu Atoll, Gan is renowned for its verdant landscapes and tranquil beaches. Cyclists will be in paradise here, with well-maintained roads and ample rental options. Embarking on a bicycle exploration of the island is a delightful way to soak in its serenity.
Vaadhoo Island: This petite island is celebrated for its enchanting natural spectacle: bioluminescent plankton. When disturbed, these tiny organisms emit a mesmerizing blue glow in the water, creating a magical and surreal nighttime phenomenon.
Hidden Beach Paradises and Secluded Sandbanks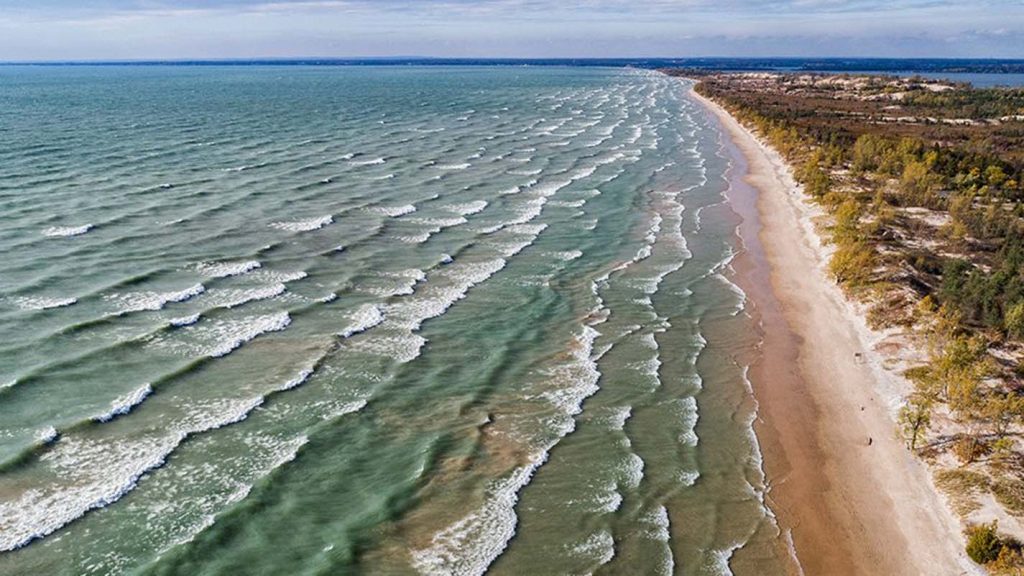 While the Maldives is known for its picturesque beaches, there are lesser-known stretches of coastline offering solitude and tranquility:
Hanimaadhoo Beach: Nestled on Hanimaadhoo Island, this beach is an oasis of calm with its powdery white sands and crystalline waters. It's an idyllic spot for beachcombing and stargazing.
Thulusdhoo Sandbank: This natural sandbank near Thulusdhoo Island is a true hidden gem. Embark on a day trip to this secluded haven, where you'll find pristine sands and turquoise waters, nearly untouched and entirely yours to enjoy.
Beneath the Waves: Hidden Diving Treasures
The Maldives is renowned for its underwater wonders, but some lesser-known dive sites promise unique experiences:
Vattaru Reef: Located in Vaavu Atoll, this reef is celebrated for its rich marine life. Divers can marvel at vibrant soft coral gardens and thrilling encounters with various shark species.
Kuredu Express: A heart-pounding drift dive, Kuredu Express in Lhaviyani Atoll is famous for its encounters with eagle rays, sharks, and immense schools of fish, all propelled by strong ocean currents.
Embracing Local Culture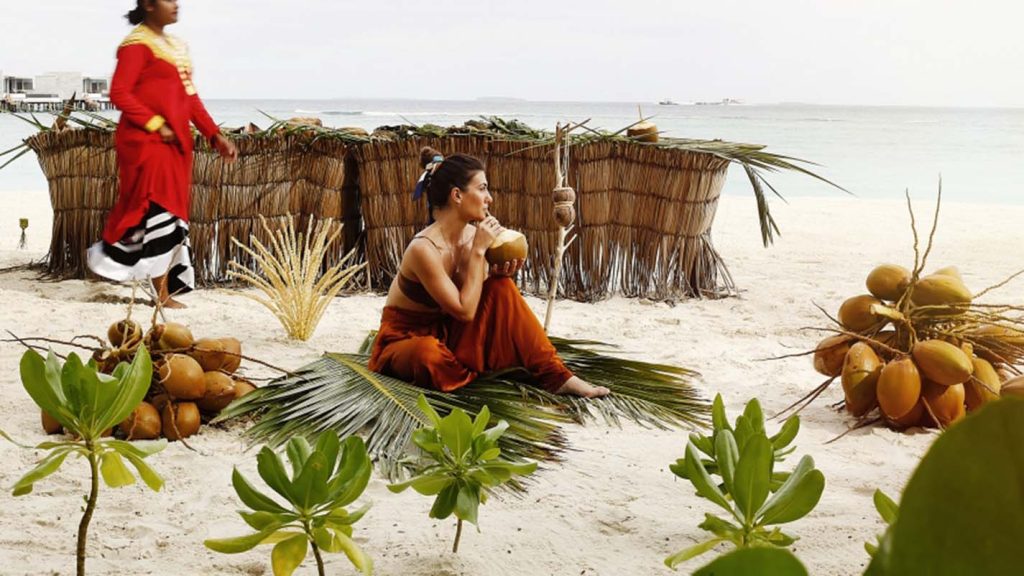 Engaging with the local culture can provide a deeper travel experience:
Malé Local Market: The vibrant market in the capital city of Malé offers a glimpse into everyday Maldivian life. Explore stalls brimming with fresh produce, traditional crafts, and mouthwatering street food.
Bodu Hithi Island: This private island offers cultural immersion programs, allowing visitors to connect with the local community, learn traditional crafts, and savor authentic Maldivian cuisine.
Responsible Exploration
When venturing into these hidden treasures, responsible travel is essential. Respect local customs, preserve the environment, and engage with local communities with sensitivity and gratitude.
The Maldives is not solely a paradise for beach enthusiasts and honeymooners; it is a multifaceted destination brimming with hidden gems, awaiting the discovery of intrepid travelers. These less-frequented attractions offer a more profound connection to Maldivian culture, nature, and the enchanting underwater realm, ensuring an unforgettable experience in this slice of paradise in the Indian Ocean.