Rome, often referred to as the Eternal City, is a destination that beckons travelers from all corners of the globe. Its rich history, artistic treasures, and mouthwatering cuisine make it a must-visit. However, one of the key decisions you'll make when planning your trip to Rome is where to stay. Rome offers an array of accommodation options catering to every budget and preference, from opulent hotels to cozy guesthouses. We will explore Rome's diverse neighborhoods, provide specific hotel recommendations for various budget ranges, and offer insights on how to explore the city's surrounding attractions from your chosen base.
Choosing Your Ideal Neighborhood
Rome is a city of neighborhoods, each with its unique charm and attractions. Your choice of neighborhood can significantly shape your Roman experience. Here are some of the most popular neighborhoods and what they offer:
1. Historic Center (Centro Storico)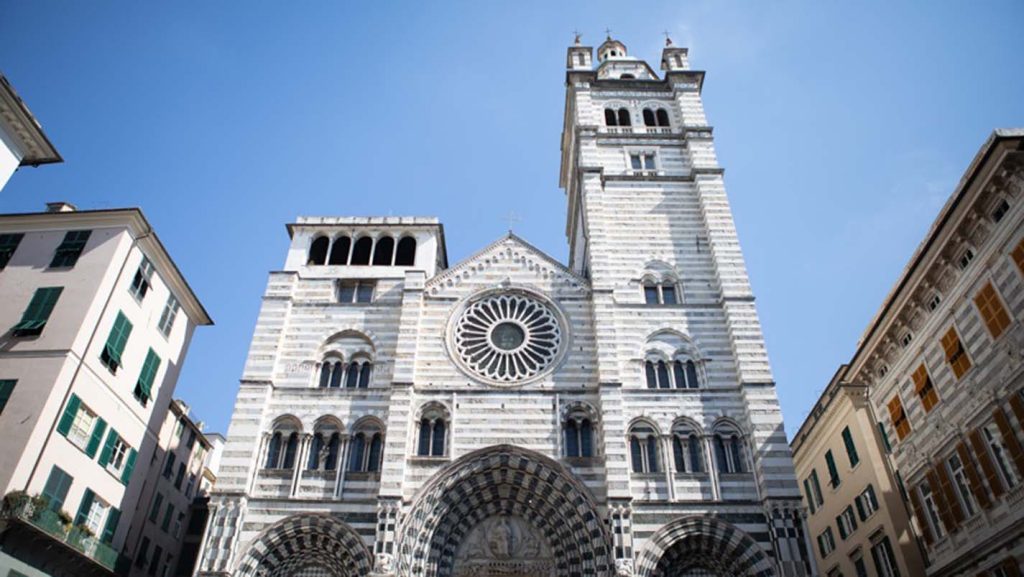 The historic center of Rome is where iconic landmarks such as the Colosseum, Roman Forum, and Pantheon are located. Staying here means easy access to these attractions, but it can be on the pricier side. You'll find a mix of high-end luxury hotels, boutique accommodations, and mid-range options.
Recommended Hotels:
Luxury: Hotel Eden – A luxurious retreat with captivating city views.
Mid-Range: Hotel Artemide – A stylish hotel with a rooftop terrace and exceptional service.
Budget: Hotel Trevi – Affordable comfort just steps away from the Trevi Fountain.
2. Trastevere
Trastevere is known for its charming streets, lively nightlife, and authentic Roman ambiance. It's an excellent choice if you want to be close to the city's heart but prefer a more relaxed atmosphere.
Recommended Hotels:
Luxury: Hotel Santa Maria – A charming oasis with a delightful garden.
Mid-Range: Hotel Trastevere – Comfortable accommodations in the heart of the neighborhood.
Budget: Hostel Trastevere – Budget-friendly dorms and private rooms for savvy travelers.
3. Monti
Monti is a trendy, artistic neighborhood near the Colosseum. It's renowned for its bohemian vibe, trendy boutiques, and inviting cafes.
Recommended Hotels:
Mid-Range: Hotel Grifo – A comfortable stay within walking distance of major attractions.
Budget: Nerva Boutique Hotel – An affordable gem in a prime location.
4. Testaccio
Testaccio is a haven for food enthusiasts, boasting some of Rome's finest trattorias and street food. It's slightly off the tourist path, providing an authentic Roman experience.
Recommended Hotels:
Mid-Range: Hotel Re Testa – A modern gem in the heart of Testaccio.
Budget: Hotel Aventino – Comfort and affordability in one package.
Getting Around Rome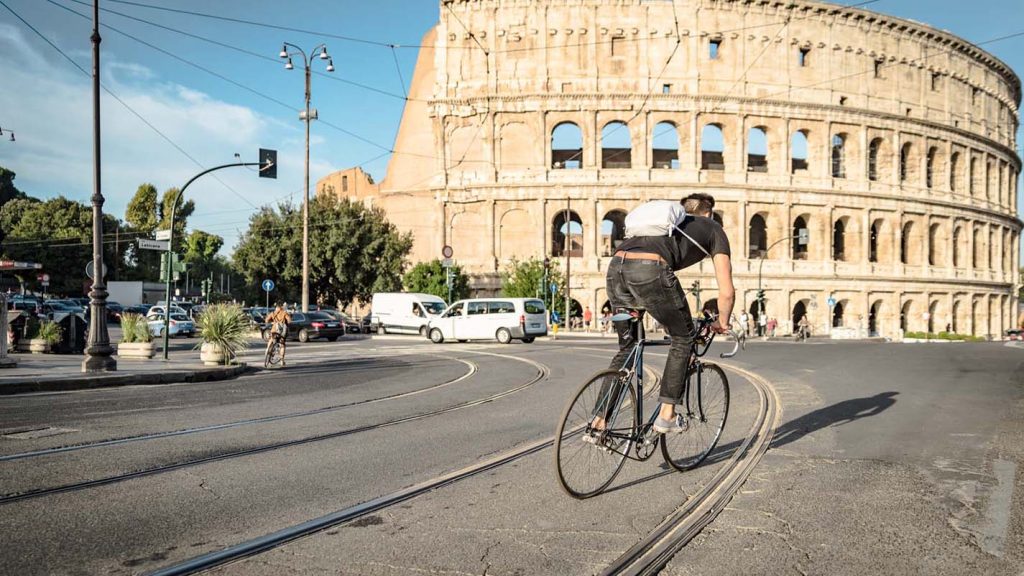 Rome is a city that rewards exploration on foot, but it also boasts an efficient public transportation system, including buses and the metro. Consider investing in a Roma Pass for access to public transportation and discounts at museums and attractions. Taxis are readily available but can be expensive.
Exploring Beyond Rome
While Rome itself offers a treasure trove of attractions, don't miss the opportunity to embark on day trips to nearby destinations:
Vatican City: Dive into the Vatican Museums, St. Peter's Basilica, and the Sistine Chapel.
Tivoli: Discover Villa d'Este and Hadrian's Villa for historical marvels and beautiful gardens.
Ostia Antica: Unearth the ancient Roman port city of Ostia Antica.
Orvieto: Immerse yourself in this enchanting hilltop town, renowned for its cathedral and subterranean caves.
Selecting the right Rome neighborhood and accommodation hinges on your budget, preferences, and the kind of experience you're seeking. Whether you're indulging in luxury in the historic center or immersing yourself in Trastevere's local culture, Rome has the perfect neighborhood and accommodation for you.