Benidorm, a coastal gem along Spain's eastern shoreline, beckons travelers with its sun-soaked beaches, vibrant culture, and captivating charm. Often referred to as the "Manhattan of Spain," Benidorm boasts a skyline adorned with towering skyscrapers that offer breathtaking views of the Mediterranean Sea. We embark on a journey to uncover the unique attractions and experiences that make Benidorm a truly exceptional destination. Whether you're planning a serene getaway or an adventure-packed vacation, Benidorm has something for everyone.
The Allure of Benidorm's Beaches
Any discussion of Benidorm must begin with its stunning beaches. The city is blessed with not one, but two pristine golden sand beaches – Levante Beach and Poniente Beach. These sun-kissed shores stretch for miles along the coastline, providing ample space for sunbathing, swimming, and engaging in water sports. The gentle waves of the Mediterranean Sea make these beaches ideal for families, couples, and solo travelers alike.
A Playground for Water Enthusiasts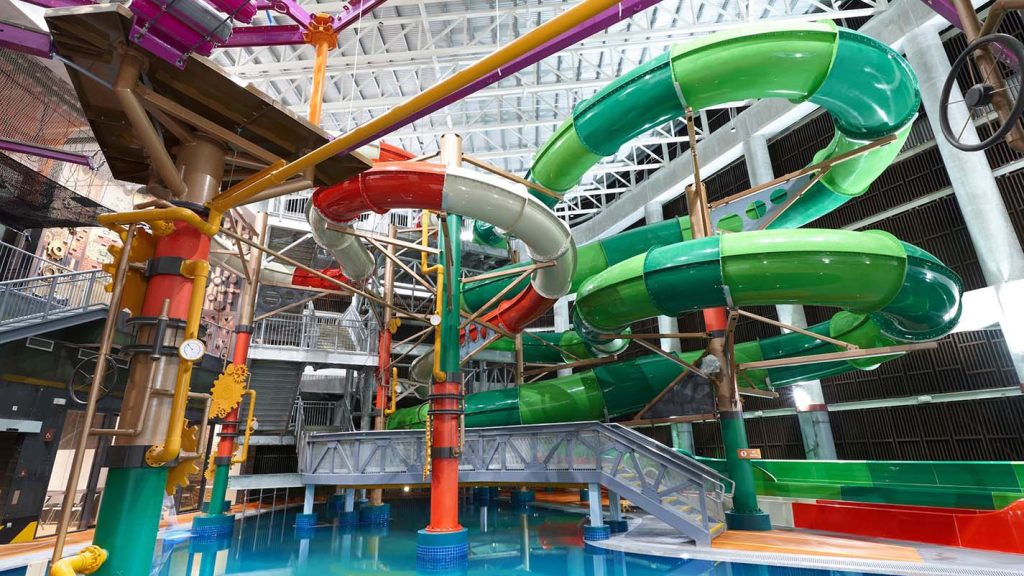 For those seeking adventure, Benidorm offers a plethora of water sports and activities. From jet skiing to parasailing and windsurfing, the crystal-clear waters of the Mediterranean provide an exciting playground for thrill-seekers.
Benidorm Island: A Natural Oasis
A short boat ride from the bustling city center lies Benidorm Island, a tranquil natural reserve. This hidden gem is a paradise for snorkelers and scuba divers, revealing a mesmerizing underwater world teeming with colorful fish and coral formations. Exploring this marine sanctuary is a must for nature enthusiasts.
A Stroll Through Old Town Benidorm
Stepping into Old Town Benidorm is like taking a step back in time. Its narrow, winding streets are adorned with charming whitewashed houses and vibrant flowers. This quaint area is perfect for aimless exploration, shopping in local boutiques, savoring coffee in cozy cafes, and indulging in traditional Spanish tapas.
Thrills and Entertainment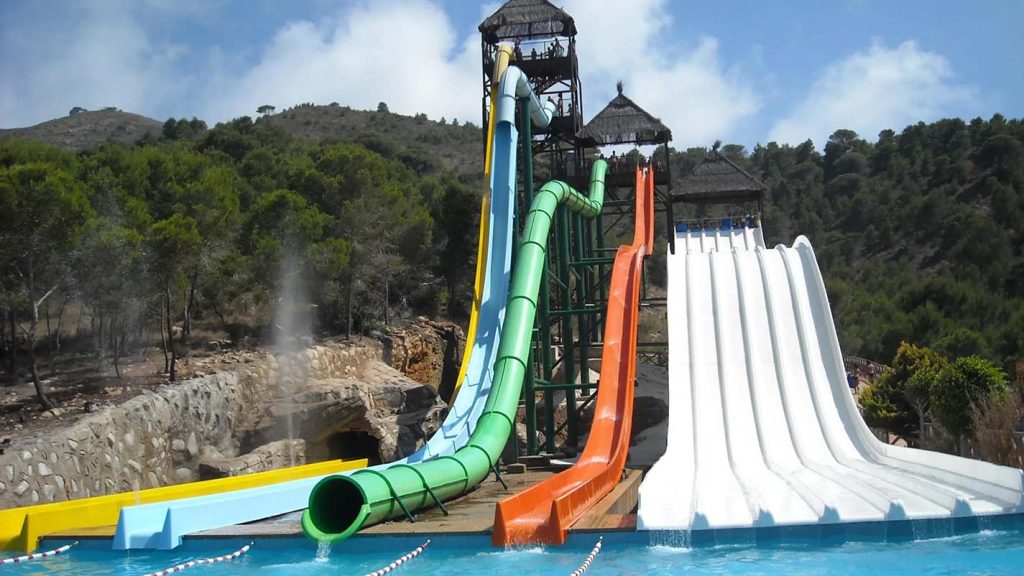 Benidorm offers more than just natural beauty and historic charm; it's also a hub of entertainment. The city is home to several world-class theme parks, including Terra Mitica, Terra Natura, and Aqualandia. These parks feature thrilling rides, close encounters with animals, and water attractions suitable for visitors of all ages.
Benidorm's Lively Nightlife
As the sun sets over the Mediterranean, Benidorm transforms into a nightlife hub. The city is famous for its vibrant bars, nightclubs, and entertainment venues. From traditional Spanish flamenco shows to high-energy dance clubs, there's no shortage of options to keep the night alive.
Practical Tips for Your Benidorm Adventure
Weather: Benidorm enjoys a Mediterranean climate with hot, dry summers and mild winters. Plan your visit according to your weather preferences.
Language: While Spanish is the official language, English is widely spoken in tourist areas.
Currency: The Euro (EUR) is the currency used in Benidorm.
Transportation: Benidorm boasts an efficient public transportation system, including buses and trams. Taxis are also readily available.
Accommodation: Benidorm offers a wide range of accommodation options, from budget-friendly hotels to luxurious beachfront resorts. It's advisable to book your stay in advance, especially during peak tourist seasons.
Respect Local Customs: As with any travel destination, it's important to respect local customs and traditions. When visiting religious sites, dress appropriately, and be mindful of noise levels in residential areas.
Benidorm, with its sun-drenched beaches, vibrant culture, and a wealth of activities, promises an unforgettable vacation. Whether you're seeking relaxation or adventure, this coastal paradise on Spain's eastern coast will not disappoint. So, pack your bags, bask in the Spanish sun, and get ready for an enchanting experience in Benidorm.